Welcome to Boss Kitchen!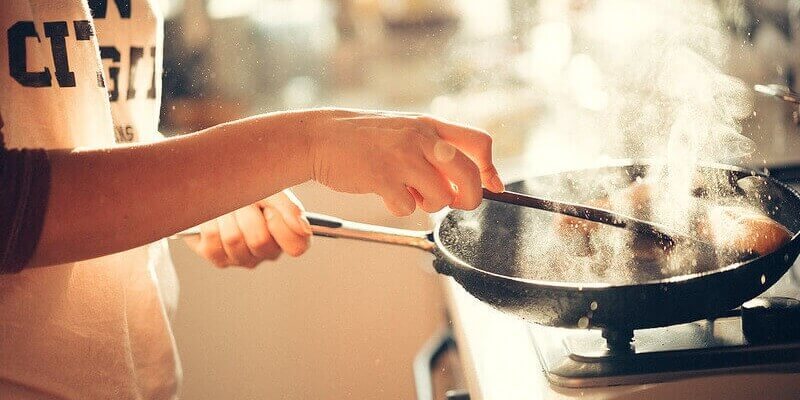 Boss Kitchen is a place for people who love delicious homemade food. Our team is your faithful friend and assistant in such a delicate matter as cooking. Selecting the best recipes, we make sure that cooking only evokes positive emotions in you, and that your products and mood are never wasted.
Perhaps you are looking for a new way to cook your favorite dish? Or, perhaps, you are in search of something new, with which you can pleasantly surprise your family and friends? Or maybe you are new to cooking and are looking for simple recipes for your favorite dishes? We are open to everyone who loves delicious food and wants to create dishes of varying complexity and purpose with their own hands.
Do not forget to share your impressions of our recipes as well: leave comments on recipes, attach photos of your culinary masterpieces, add your recipes to Boss Kitchen!
Rediscover the pleasures of home cooking, have fun in the kitchen and delight your friends and family with flavors from all over the world.
Please feel free to contact us.