Yeast-Free Rye Sourdough for Bread
by Editorial Staff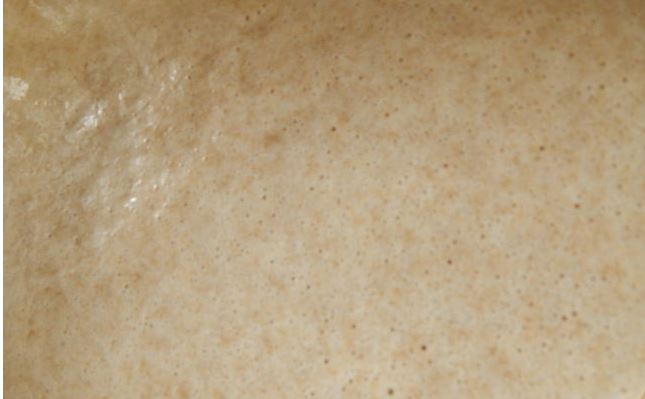 Sourdough for making rye bread at home.
Ingredients
Water – 300 ml
Rye flour – 10 tablespoons.
Directions
Mix water with flour with a whisk and put in a warm place.
And so every day, until a characteristic leavened smell appears.
The prepared sourdough will be enough for making 1 kg of bread.
If after the work did you have a ready-made sourdough, which I am 100% sure of, then you can switch from one type of sourdough to another type in 1 day. Place 4-5 tablespoons of the finished starter culture in a container for a new starter culture, add the recipe water, and mix the ingredients. Place the lid on the container and refrigerate. The next day you have a leaven with new properties.
Also Like
Comments for "Yeast-Free Rye Sourdough for Bread"