Cheesecake (No Baked)
by Editorial Staff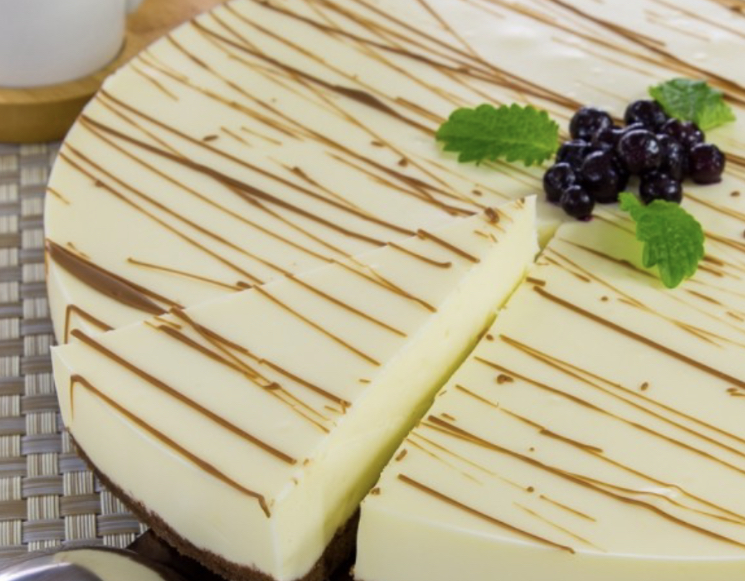 The delicate dessert that can be prepared quickly and easily.
The main thing is to use quality mascarpone.
From the specified amount of ingredients, 6-8 servings are obtained.
Ingredients
the foundation:
300 g biscuits (so that they crumble easily)
100-150 g butter
filling:
500 g mascarpone
200 ml cream 33-35%
150 g sugar
20 g gelatin
Directions
Pass the cookies through a meat grinder (or grind in a blender).
Melt the butter.
Add butter to cookies.Mix.
You should get a free-flowing mass.
Place the cookies and butter in a mold (24–26 cm in diameter).
Tamp.
Put in the refrigerator while we cook the filling.
Pour gelatin with 100 ml of cold boiled water.
Leave for the time indicated on the package.
Bring the gelatin to a boil, but do not boil.
Cool down.
Beat the cream with sugar.
Add mascarpone.Mix.
Add gelatin.Mix.
Spread the mixture onto the cookie base.
Enjoy your meal!
Also Like
Comments for "Cheesecake (No Baked)"