Rice with Almonds and Currants
by Editorial Staff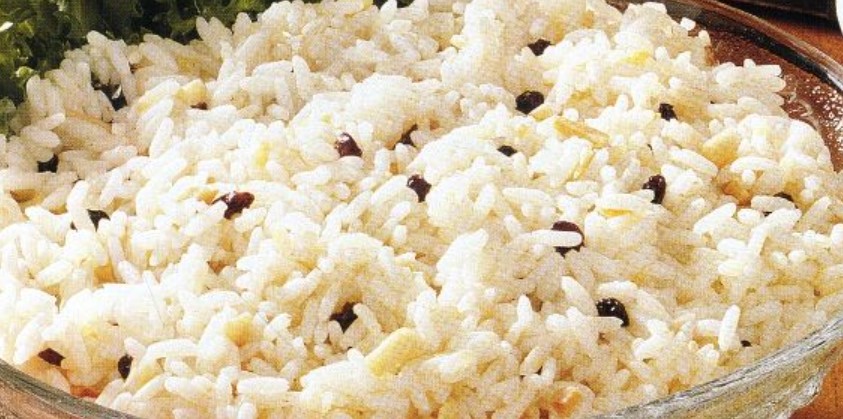 A very simple rice side dish. The peculiarity of this recipe is that almonds and currants are added to the rice at the very last moment before serving the dish.
Ingredients
Parboiled rice – 2 cups
Butter – 2 tbsp
Salt – 0.25 teaspoon
Peeled almonds – 0.25-0.5 cups
Currants – 0.25 cups
How to cook rice with almonds and currants:
Directions
Boil rice. To do this, rinse and fill it with water (5-6 glasses), bring to a boil, cook until tender.
Finely chop the almonds.
Wash and dry the currants.
Add oil and salt to cooked rice.
Add almonds and currants to the rice just before serving.
Also Like
Comments for "Rice with Almonds and Currants"