10 Best Beagle & Food Memes of All Time
by Editorial Staff
The Beagle is an amazing dog in every way. There are several versions of the origin and breed, and its name. One of the most ancient dog breeds known from time immemorial is the beagle. The description of the breed, the nature, and conditions of detention were first described by the ancient Greek historian Xenophon. It is believed that the historical homeland of the beagle dog breed is the British Isles, to which the ancient Romans brought these hounds, where they were crossed with local dog breeds for many years.
Best Beagle & Food Memes of All Time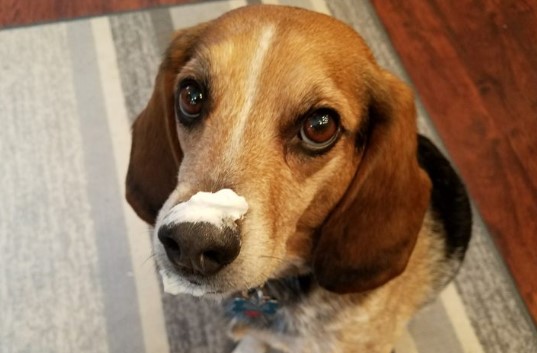 As you know, all dogs love to eat and the beagle is no exception. Below we have prepared for you a selection of memes about beagles and food.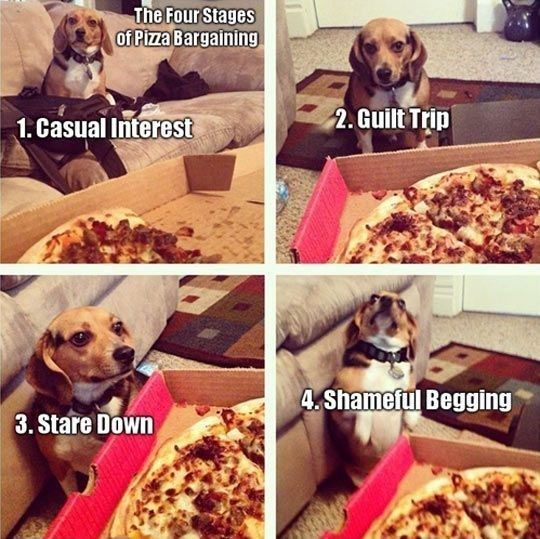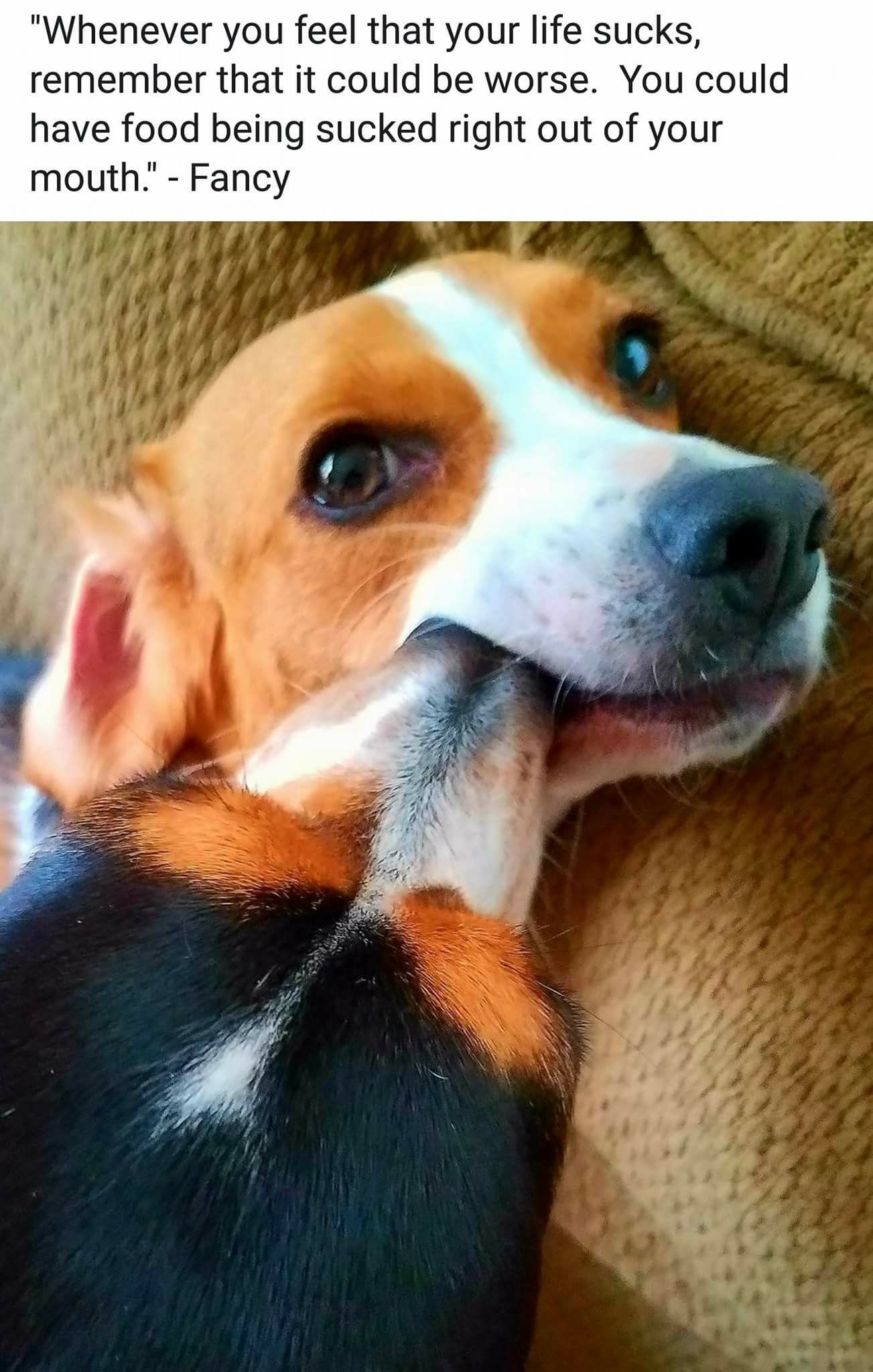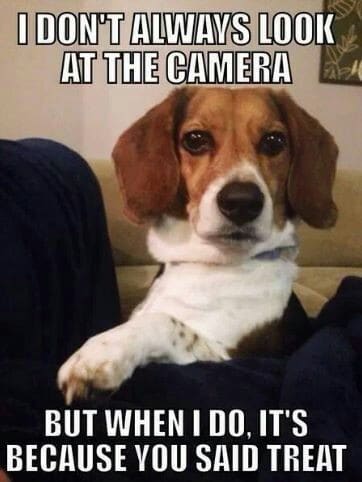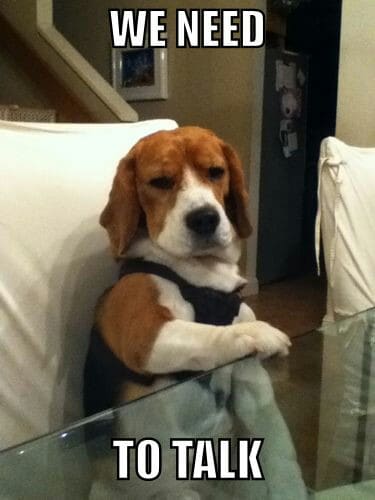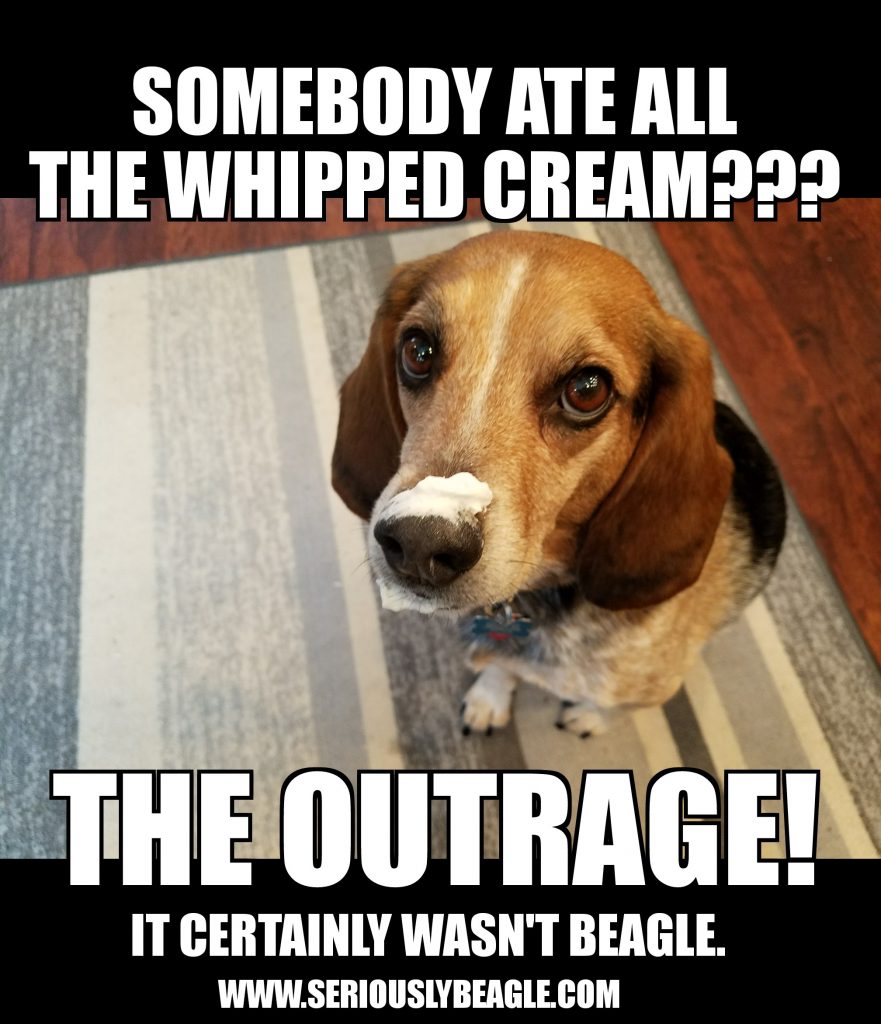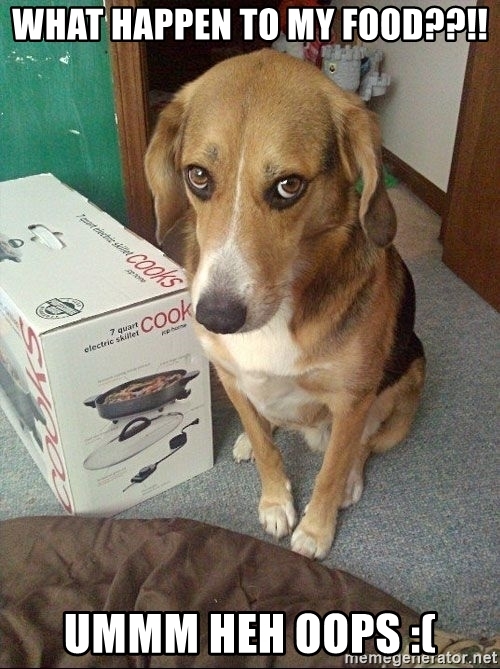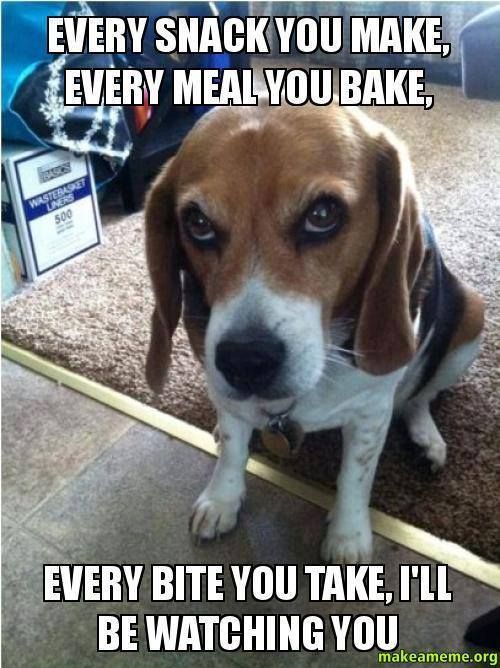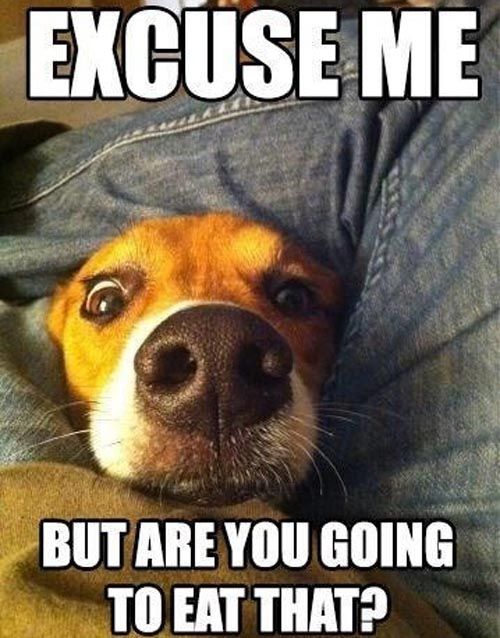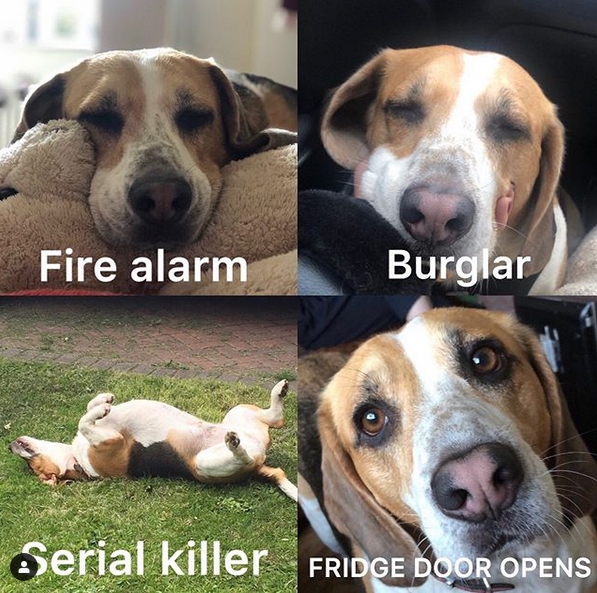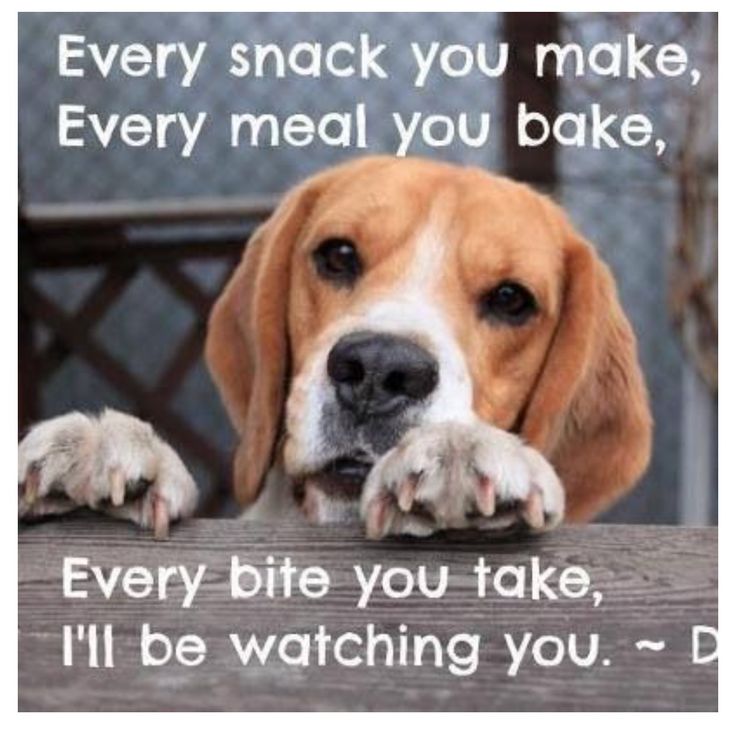 Also Like
Comments for "10 Best Beagle & Food Memes of All Time"