16 Food Memes That Will Keep You Laughing For Hours
by Editorial Staff
Today memes have become an integral part of internet culture. In simple terms, these are images that best reflect and convey our mood, emotions, and attitude to any object, phenomenon, or situation, most often in a humorous tone. And which, of course, are scattered across social networks like hotcakes.
Food Memes
Today we have selected 16 food memes for you that will make you feel good.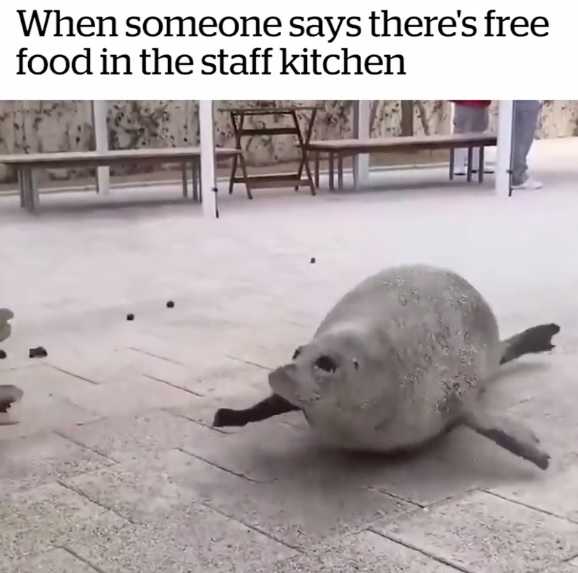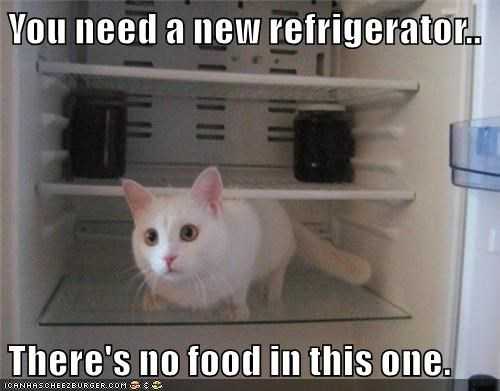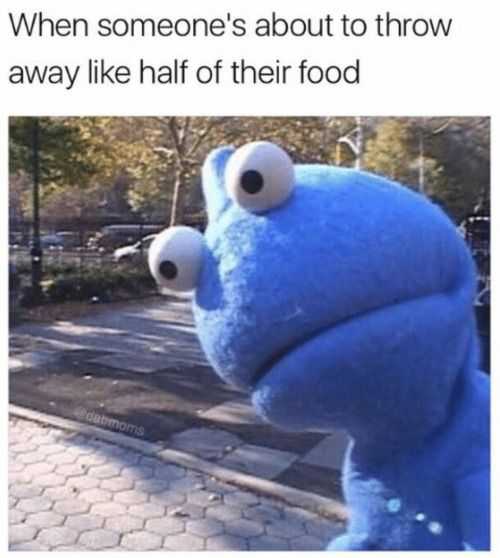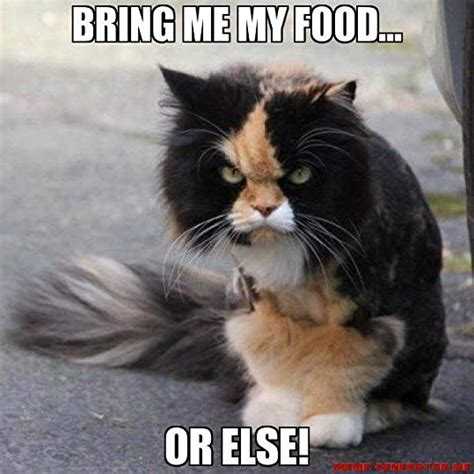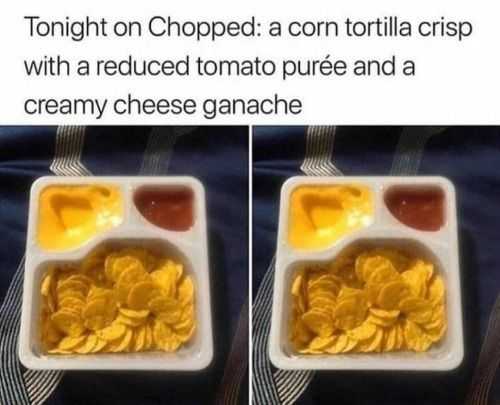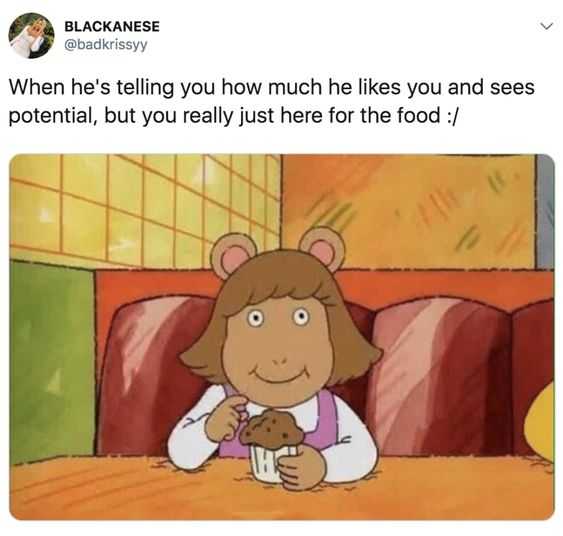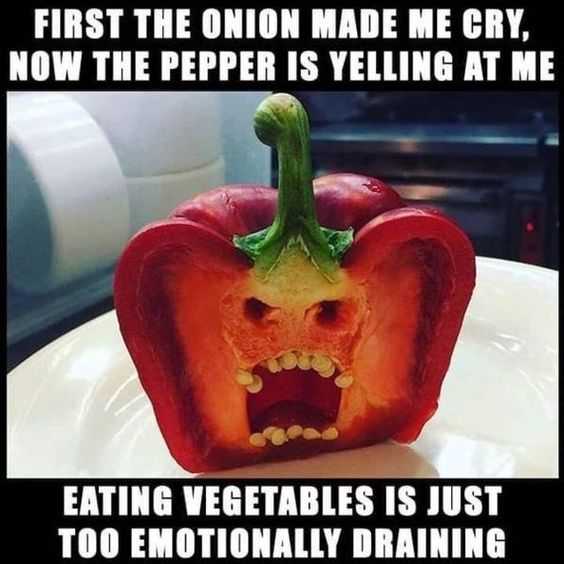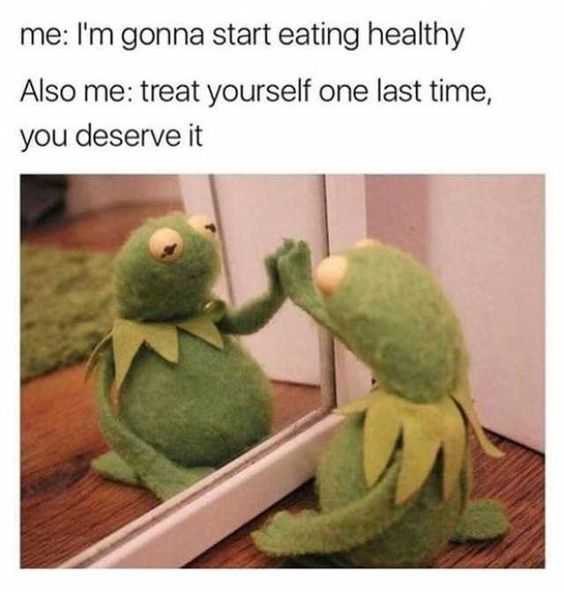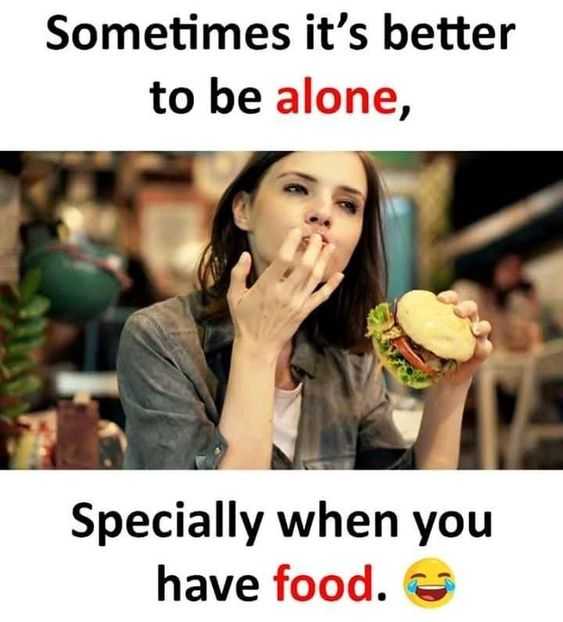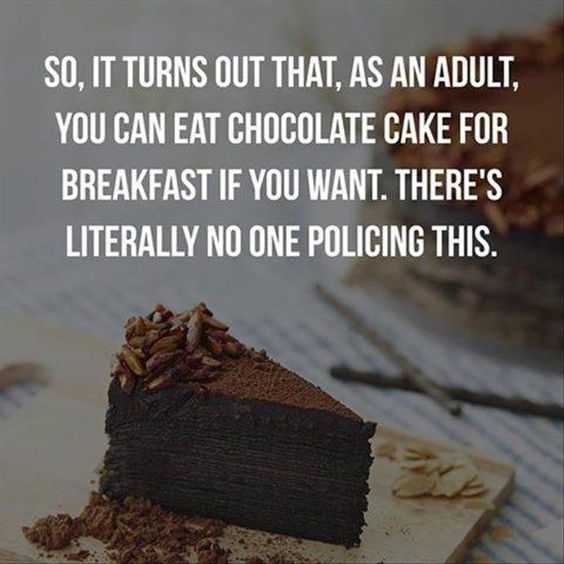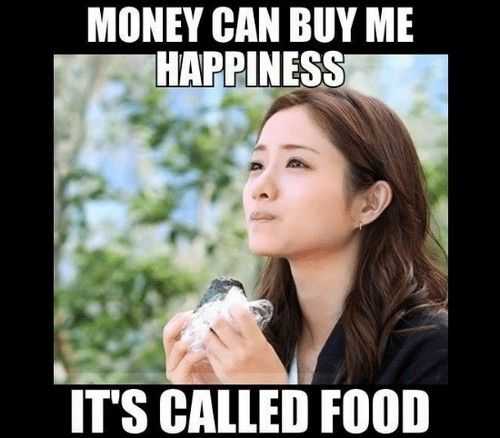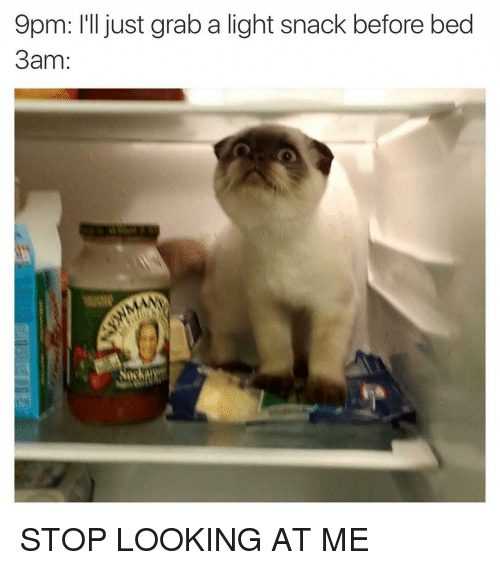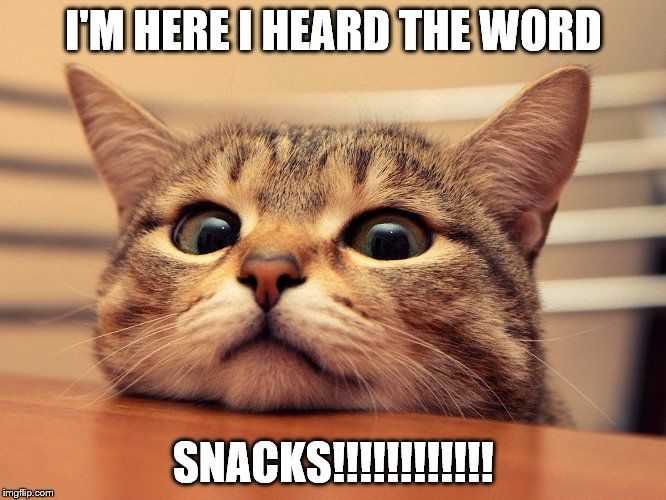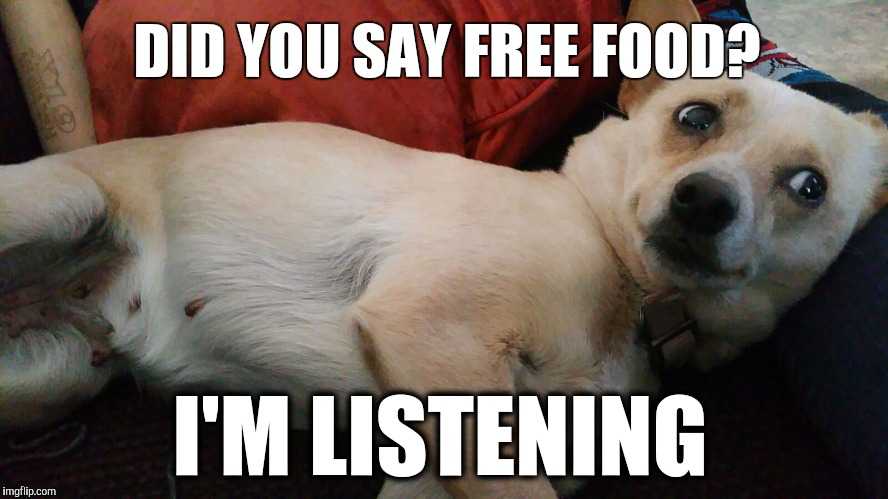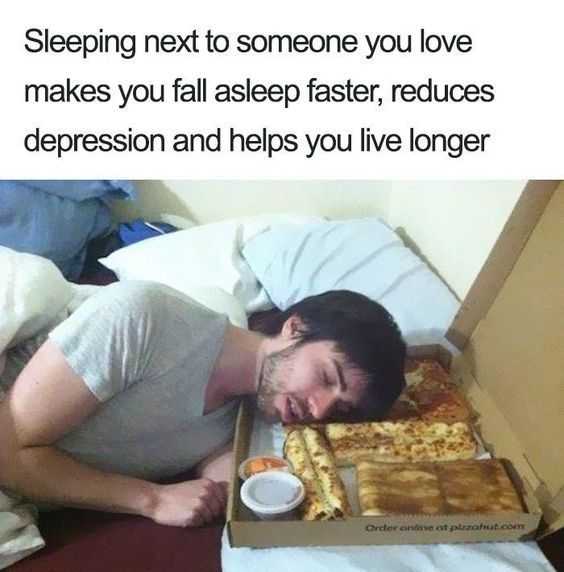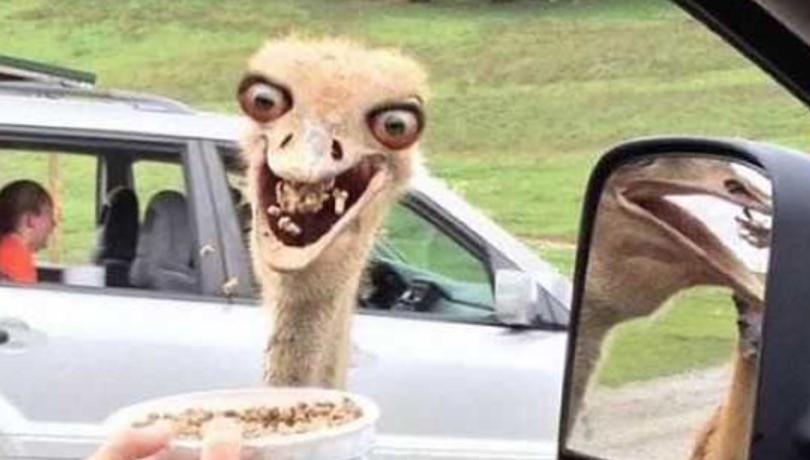 Also Like
Comments for "16 Food Memes That Will Keep You Laughing For Hours"