Chocolate Pie
by Editorial Staff
It only takes you 15 minutes to make this cake!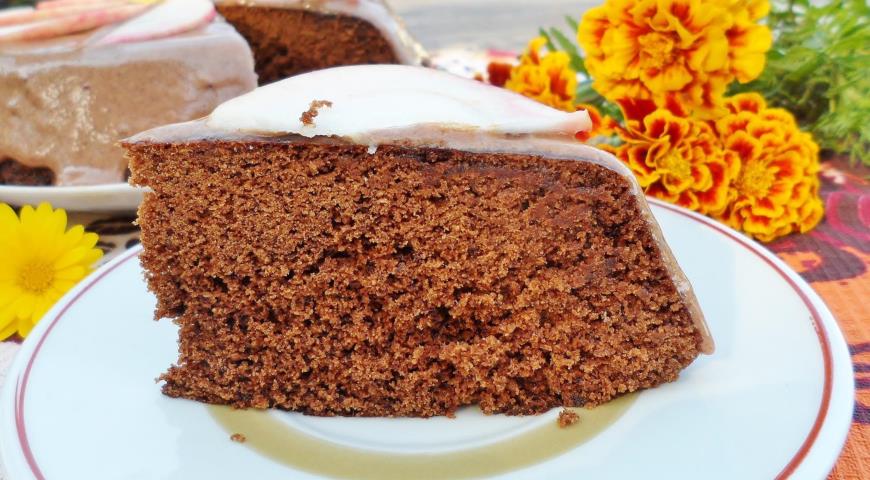 Servings: 1
Ingredients
flour 1 cup
baking powder 1.5 tsp
1/2 cup cocoa powder
instant coffee 2 tsp
salt 1/4 tsp
eggs 2 pcs.
sugar 1 cup
soft butter 2 tablespoons
1/3 cup refined vegetable oil
milk 1/4 cup (s)
Directions
Prep time: 7 minutes
Cook time: 7 minutes
Total time: 14 minutes
Combine flour, cocoa powder, coffee, baking powder, and salt.
Beat eggs with sugar, butter, and vegetable oil.
Without stopping whisking, add the free-flowing mixture in parts.
Bring the milk to a boil, but do not boil. Pour into the dough and beat.
Pour the dough into a microwave oven and flatten.
Bake in a microwave oven at 750 watts. 6-7 minutes.
Remove the finished cake from the mold, turn it over on parchment and let it cool under a towel. Decorate as desired.
Also Like
Comments for "Chocolate Pie"