Mint Cucumber Cocktail
by Editorial Staff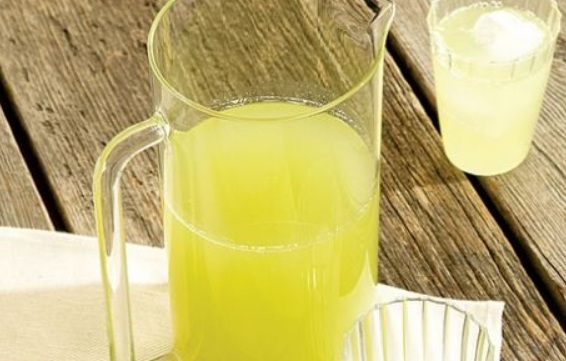 This cocktail is made from mint and fresh cucumber, with the addition of sugar and lemon juice. This mint-cucumber cocktail is a great thirst quencher.
Ingredients
Mint, fresh leaves – 0.25 cups
Cucumber (peeled and sliced) – 450 g
Lemon juice – 2 tbsp
Sugar – 2 tbsp
Water, boiling water – 1 glass
Directions
Put the mint leaves in a saucepan and add sugar, grind with a wooden spoon. Pour boiling water over, stir in sugar. Set aside for 15 minutes.
In a blender or food processor, grind the cucumber with 2 glasses of cold water. Pass this mass through a sieve, and strain the mint mixture through a sieve. Remove the entire cake.
Pour all the liquid into a pitcher, add lemon juice and 3 glasses of cold water. Stir well and serve with ice cubes.
Also Like
Comments for "Mint Cucumber Cocktail"