Classic Cupcake
by Editorial Staff
The recipe for the classic muffin is quite simple, the dough is kneaded with a mixer and poured into a mold. The classic muffin is baked in the oven until golden brown.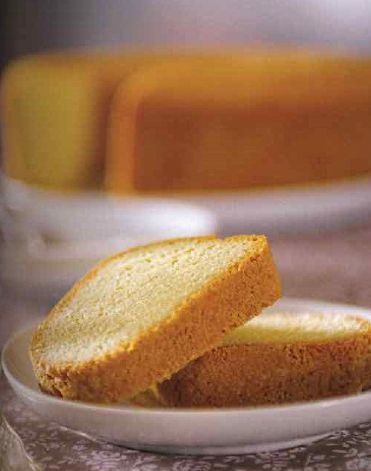 Ingredients
Butter (softened) – 250 g
Large eggs – 5 pcs.
Milk – 250 g
Flour – 450 g
Baking powder – 1 teaspoon.
Soda – 0.5 teaspoon.
Salt – 0.5 teaspoon.
Sugar – 400 g
Vanilla extract – 2 teaspoon
Almond extract – 2 teaspoon
Directions
Turn on the oven to preheat to 180 degrees. Grease a cake tin with a hole in the middle (25 cm diameter) with butter.
In a large bowl, combine flour, baking powder, baking soda and salt.
In another bowl, beat the butter, sugar and vanilla extract until creamy. Add eggs gradually, beating well after each.
Continuing to beat at low speed, gradually introduce milk, alternating with flour mixture.
Put the dough into the prepared form and place in a preheated oven, bake the classic muffin for about 50-60 minutes, until a clean wooden stick is punctured.
Take the finished classic cake out of the oven, hold the knife blade between the cake and the edges of the mold. Allow the cake to cool in the pan at room temperature for about 15 minutes, then turn over onto the wire rack, remove the pan. Let the cake cool completely.
Also Like
Comments for "Classic Cupcake"