If you follow the figure, then you will be interested in this recipe! Delicate, juicy, and delicious cake!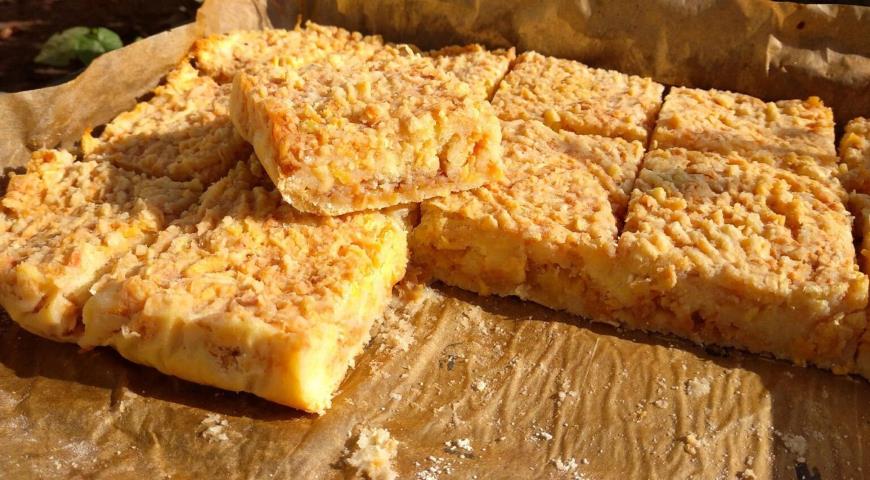 Servings: 7
Ingredients
rice flour 65 g
corn flour 65 g
semolina 160 g
sweetener 1 tbsp
vanillin 3 g
ground cinnamon 1/2 tsp
baking powder 1.5 tsp.
apples 1 kg
skim milk 300 ml
Directions
Prep time: 15 minutes
Cook time: 1 hour
Total time: 1 hour 15 minutes
Combine flour, semolina, substitute, baking powder, vanillin, cinnamon. Grate apples separately on a coarse grater.
Cover the form with parchment, grease with vegetable oil.
Pour in 1/3 of the free-flowing mixture, spread out 1/2 of the apples, again 1/3 of the loose, then the apples, and the third part of the loose on top. Pour all this with hot milk.
We make punctures with a fork so that the milk flows to the very bottom.
Bake in an oven preheated to 180 * for 1 hour. Allow to cool completely and can be cut. Done! Enjoy your tea!