Cottage Cheese Casserole (Easter)
by Editorial Staff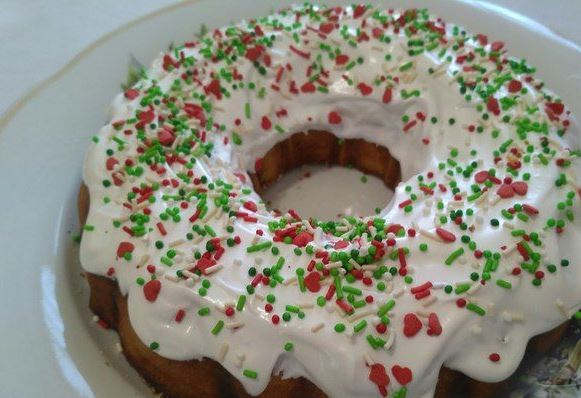 Juicy and simple curd casserole (Easter) with raisins. The most delicious and favorite version of our family's casserole and the simplest recipe for a cottage cheese casserole for Easter.
Cook: 1 hour
Servings: 10
Ingredients
Curd – 1 kg
Eggs – 5-6 pcs.
Semolina – 2 tbsp
Butter (room temperature) – 100 g or sour cream (thick) – 1-2 tbsp
Sugar – 0.5 cups
Vanilla sugar – 10 g
Raisins – to taste
Directions
Wipe the cottage cheese so that it is not grains, or beat with a mixer until smooth. Add sugar and vanilla sugar.

Add oil at room temperature. Pour the semolina. Stir all ingredients. Add the raisins soaked in hot water and then dried on a napkin. Add eggs (one white can be left for the glaze). Stir everything.

Lubricate the mold with oil. Sprinkle with semolina. Add cottage cheese. Send to an oven preheated to 180 degrees for about 50 minutes. Remove from the oven and let cool. Carefully remove the casserole. You can decorate the casserole with protein and sugar whipped until firm peaks.
The cottage cheese casserole (Easter) is ready.
Enjoy your meal!
Also Like
Comments for "Cottage Cheese Casserole (Easter)"