The 10 Most Unfortunate Dishes That Make It Funny
by Editorial Staff
The kitchen often serves as a tool with which you want to impress loved ones and guests with unusual dishes. Unusual not only in taste but also in appearance. It's always a lottery – very few people get beauty the first time, and sometimes it doesn't work at all. But brave housewives do not give up, directing their efforts to create curiosities.
Broccoli casserole with cheese. Can't wait to taste a bite?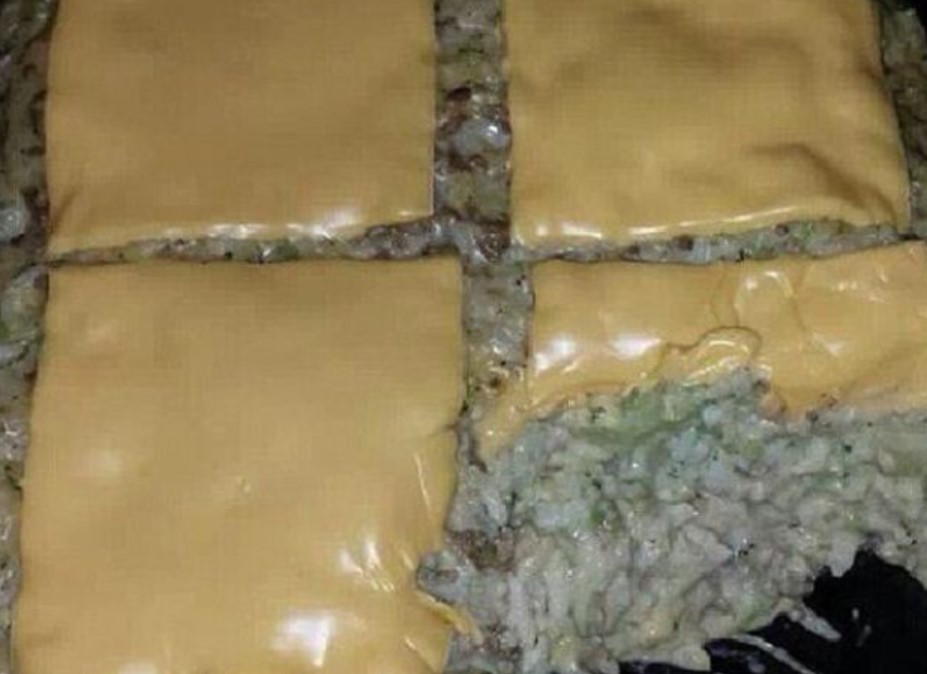 Fresh broccoli, chips, and sauce.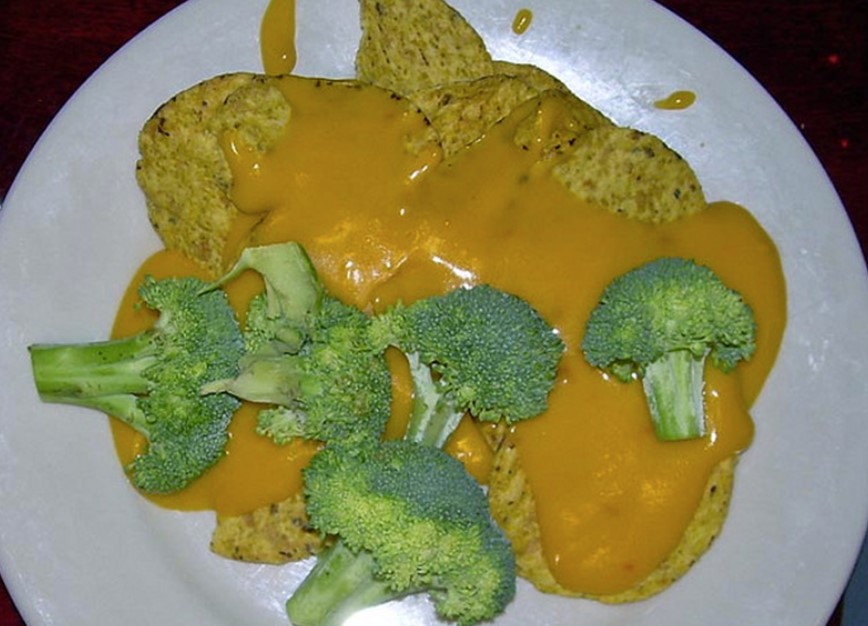 It seems like someone killed Groot and cooked him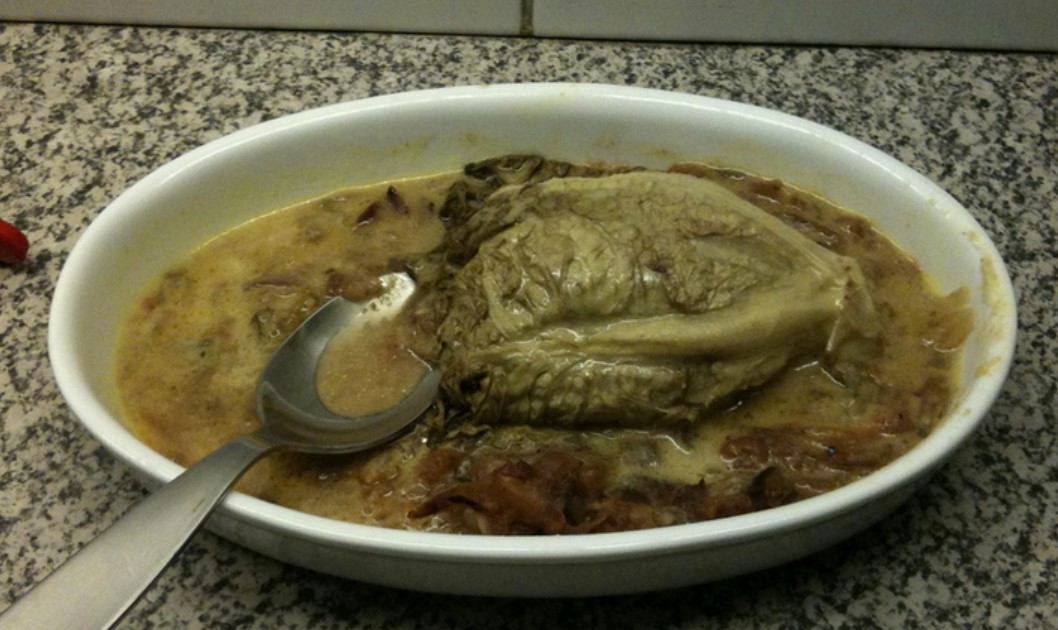 You have to believe that this is Caesar salad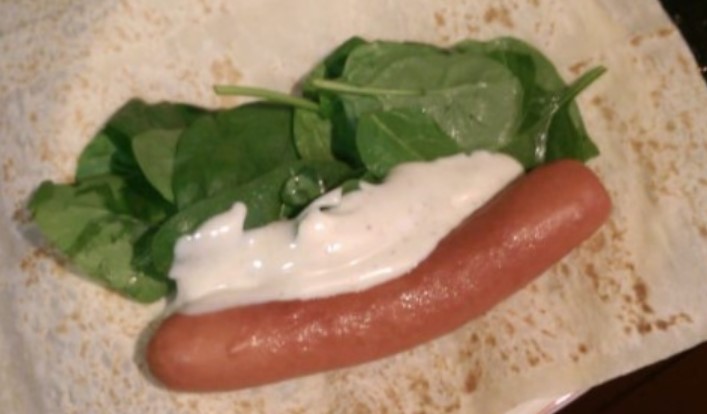 This is how, according to this chef, macaroni and cheese look like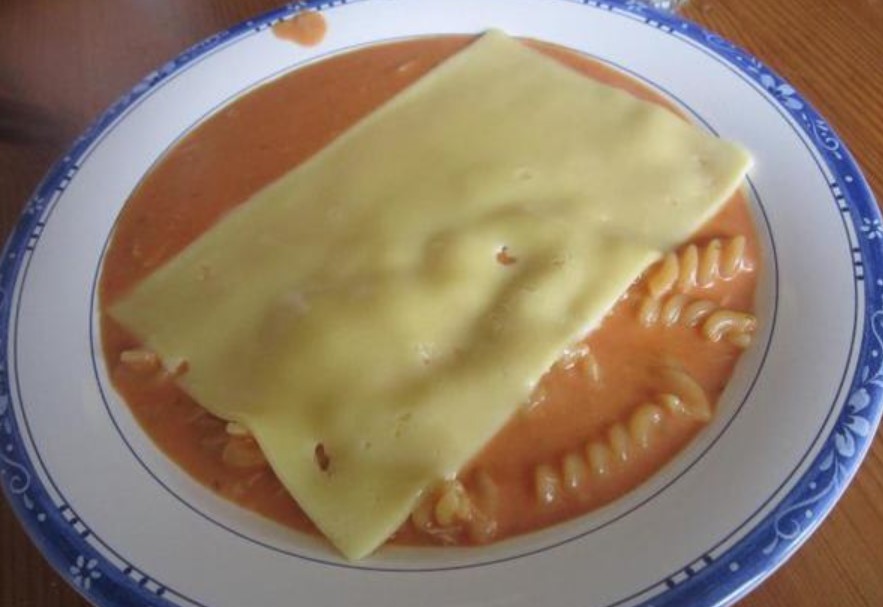 Yes, it's pizza. Believe me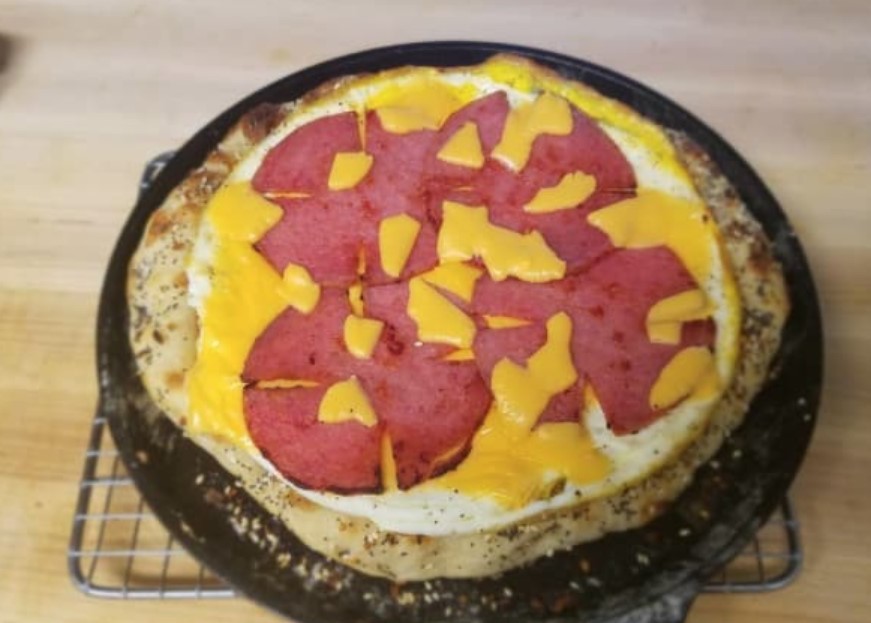 And this torn apart something too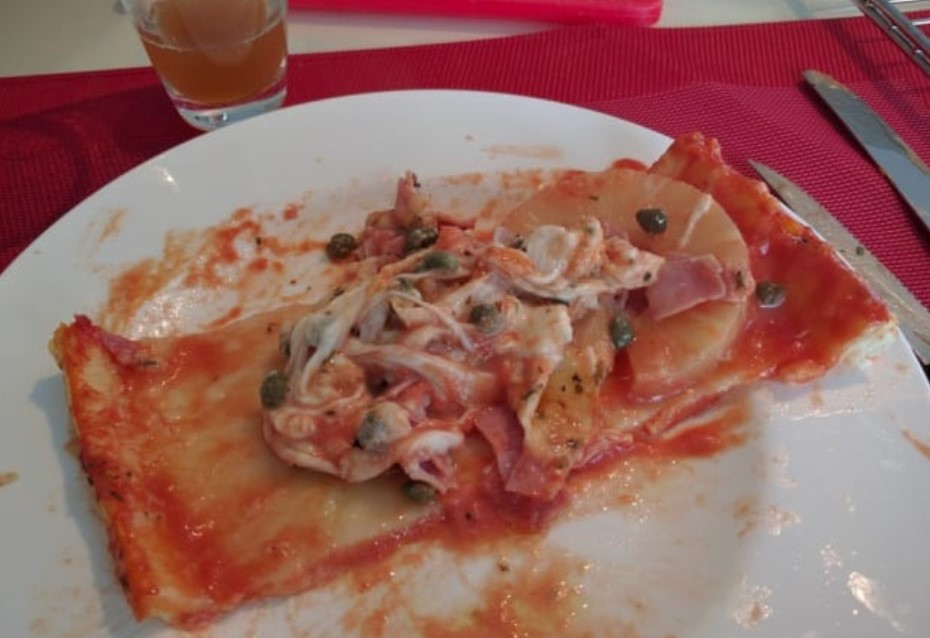 And this is actually a meringue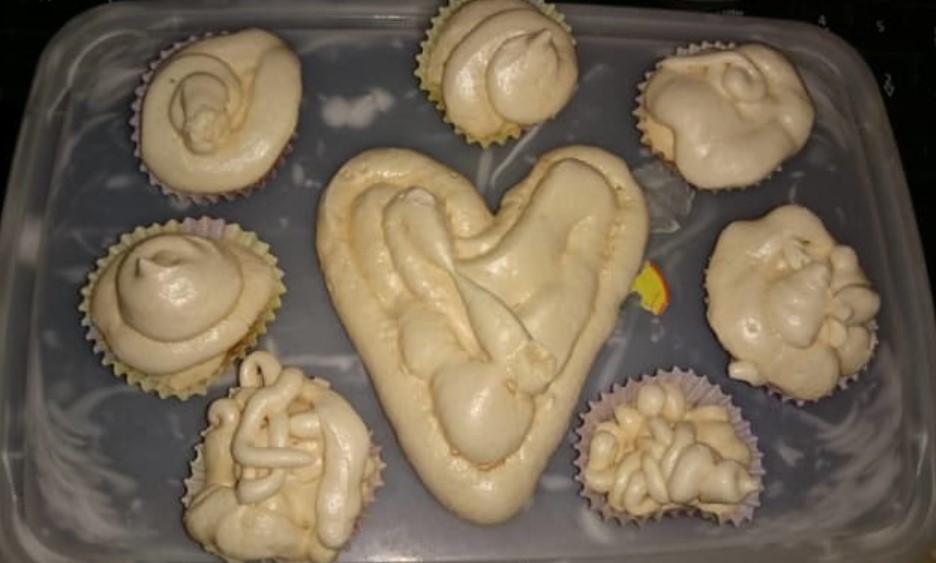 What a delicious tuna salad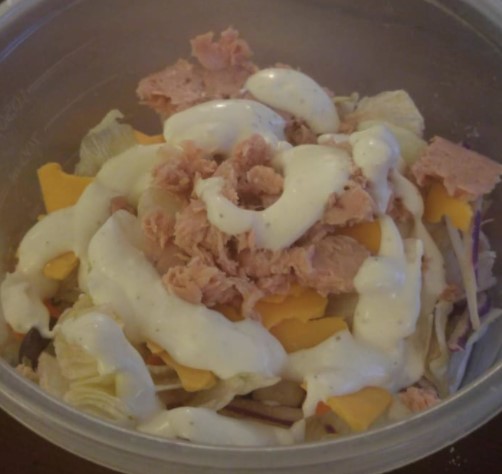 And this yummy is toast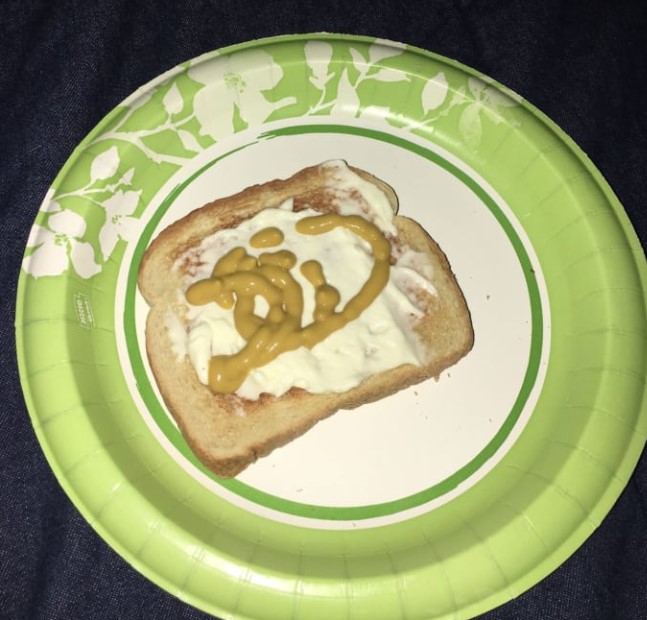 Also Like
Comments for "The 10 Most Unfortunate Dishes That Make It Funny"