Spain is a beautiful and friendly country with hospitable people and a huge amount of delicious food. If you are planning to visit this amazing country, do not forget to try the dishes from the list below.
Top 10 Most Popular Spanish Dishes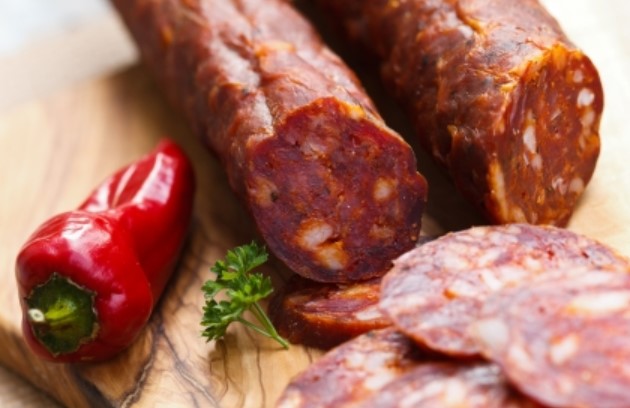 Churros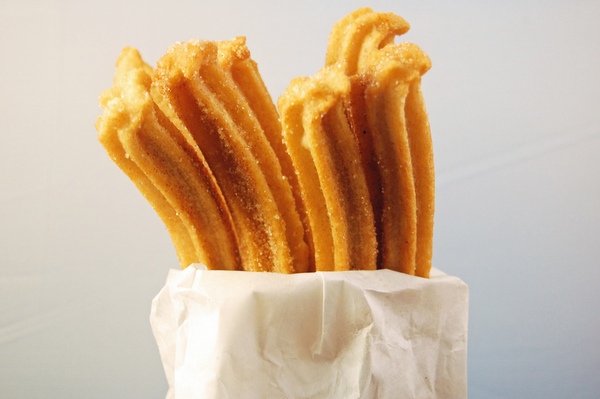 Imagine, the Spaniards start their every day with them! Churros are usually served for breakfast, and more often with chocolate. They are deep-fried, so they are crispy and delicious. They can be different in shape, as well as in thickness. They are sold everywhere in Spain!
Croquettes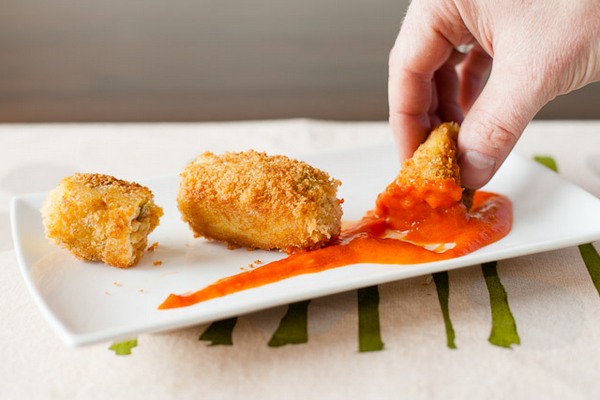 They are sold in all bars in Spain. Usually, they are spicy cutlets with different fillings, which are usually served as a snack. Spaniards love to gather in bars in the evenings to eat and discuss the affairs of the day. Sometimes croquettes are served with béchamel sauce. They are often stuffed with smoked ham, or ham, chicken, shrimp, or even béchamel sauce alone.
Spanish Tortilla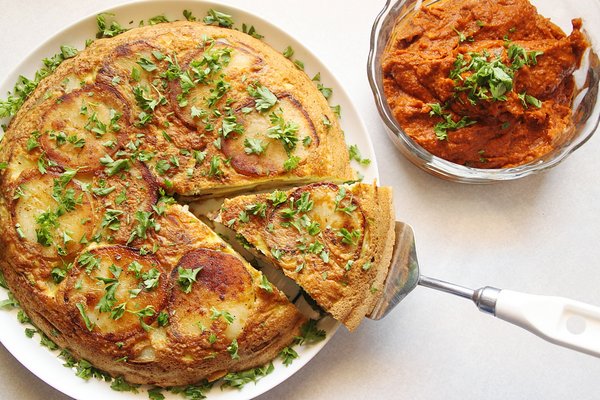 This dish is somewhat reminiscent of an omelet, only it is much tastier. It differs from an omelet in that it contains fewer eggs, and the main ingredients are potatoes and onions. Eggs, of course, are also added, but they are not stapled foods. Pieces of potatoes and onions are first fried well, then combined with raw eggs and fried again. The result is a thick, round, and tasty tortilla that can be sliced up and served as a snack.
Spanish Garlic Shrimp (Gambas al Ajillo)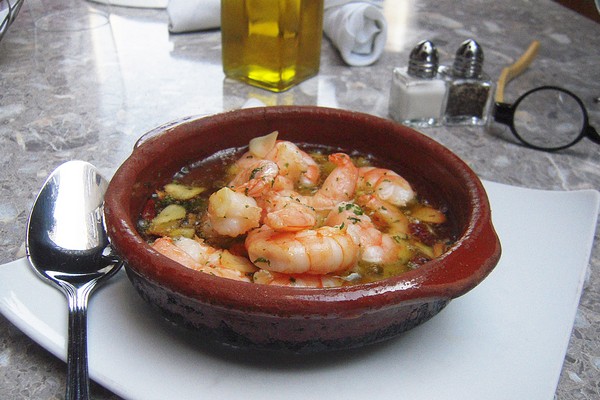 The dish with this name is shrimp in garlic sauce. This is one of the most colorful Spanish dishes. Since Spain is washed by the Mediterranean Sea and the Atlantic Ocean, the freshest seafood is always sold in this country in large quantities. The preparation of Gambas al Ajillo can be different in different parts of the country. But mainly the sauce consists of dry sherry, Spanish paprika, lemon juice, and parsley. All this is cooked together with shrimps in olive oil with the addition of a large amount of garlic.
Chorizo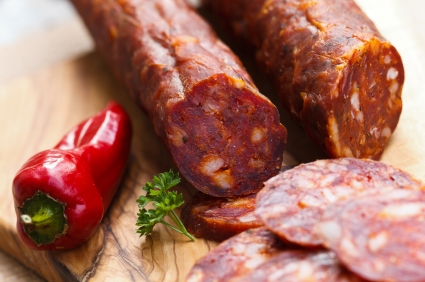 This is a spicy pork sausage with garlic and paprika. It can be spicy or slightly sweet in taste, eaten fresh or slightly smoked.
Jamon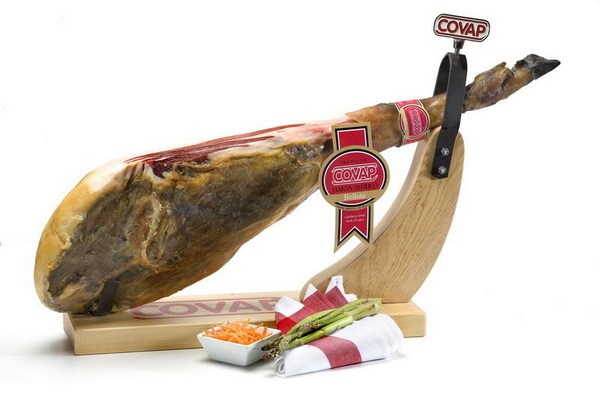 If you go for a walk in the Spanish markets, you will definitely see huge bundles of dried pork legs. Spain is the largest producer of smoked hams, and Jamon is its trademark. Jamon is an art created by local chefs based on traditional Spanish recipes. The result is a delicious meat that can be stored for about two years.
Paella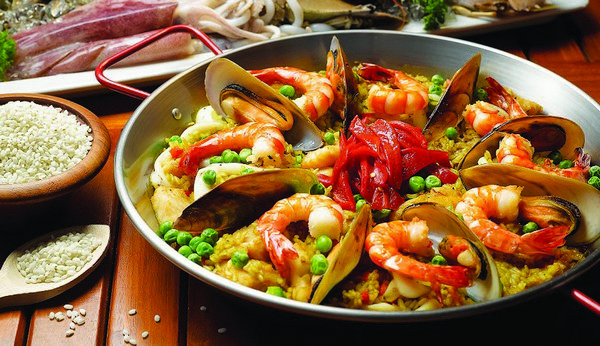 Paella immediately comes to mind when it comes to Spanish cuisine. This dish is a mixture of seafood and rice, although local cuisine often uses chicken or rabbit instead of seafood. Although considering that fresh seafood is always available in Spain, it makes sense to try paella with shrimps. It's just divine!
Patatas Bravas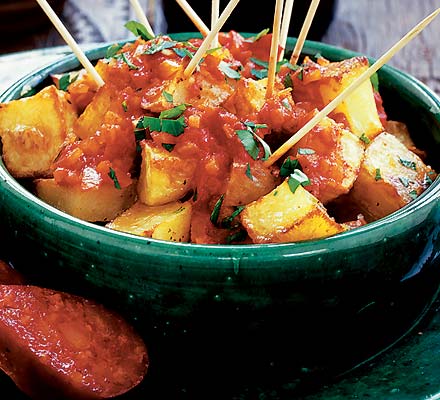 There are a few spicy foods in Spanish cuisine. Patatas bravas is one of them. It uses the hottest pepper. No wonder this dish is so popular across the country.
Pulpo a la Gallega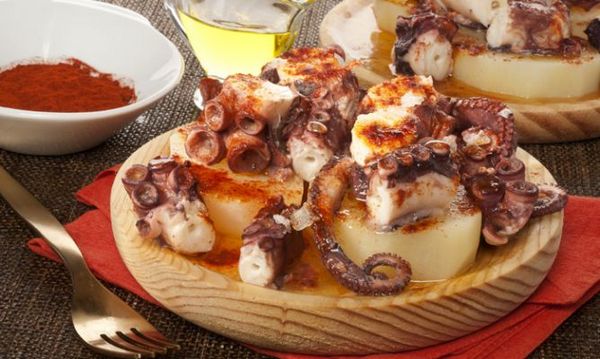 This is octopus meat with paprika, sea salt, and olive oil. This delicious food is different from many others in that it is always served on a wooden platter.
Catalan Cream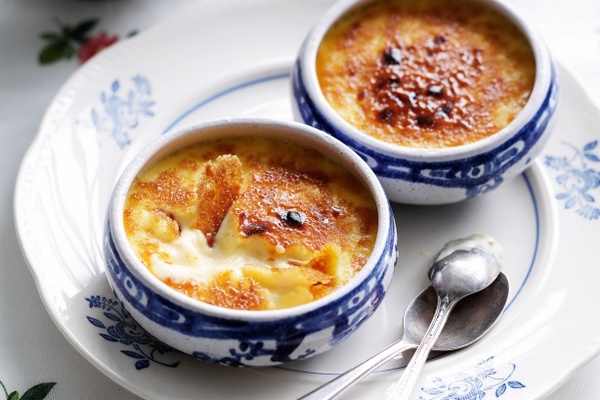 This cream should not be confused with creme brulee. If the latter has a vanilla aroma, then the Catalan cream is spicier, with notes of cinnamon, orange zest, or lemon.
Of course, all Spanish cuisine does not consist of 10 courses at all. There are much more of them. We just tried to compile a list of the most common and popular ones. You can, of course, taste all of them on your trip to Spain and perhaps add some more dishes to this list.
Also Like