Cottage cheese and pumpkin casserole with dried apricots
by Editorial Staff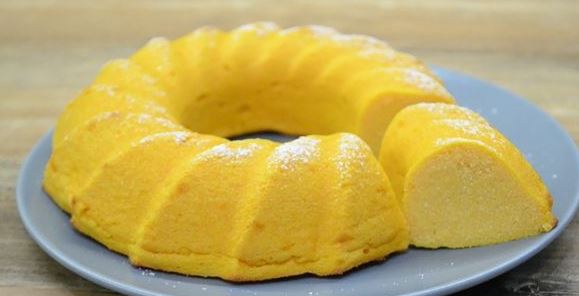 Sunny pumpkin-curd casserole with dried apricots has a pronounced pumpkin flavor. Therefore, first of all, it will appeal to all pumpkin lovers, and also help out mothers who are in search of recipes for a healthy afternoon snack or snack for children.
Cook: 30 minutes
Servings: 4
Ingredients
Pumpkin (fresh or frozen) – 200 g
Cottage cheese – 200 g
Dried apricots – 6 pcs.
Carrots (medium size) – 1 pc.
Egg – 1 pc.
Semolina – 3 tbsp
Sugar (or honey) – as needed
To shorten the cooking time, you can grate the vegetables instead of cutting them.
Directions
Cut the pumpkin pulp into cubes. I have a frozen, already cut pumpkin. Place the pumpkin in the pot. Cut the carrots in approximately the same way and add to the pumpkin. Add dried apricots to the pan. Fill in all with 50 ml of water.

Simmer until tender, 15-20 minutes. During this time, all the liquid will evaporate. If not, then drain the liquid.
Cool the vegetables and add cottage cheese to them. I have 5%, but any will do.

We punch the mass with an immersion blender until smooth. Try a mixture – you may need to add sugar or another sweetener. If the vegetables are sweet, you won't need this.
Add semolina and egg. Stir and let the semolina swell (10 minutes) while the oven heats up to 180 ° C.
Grease the baking dish with butter. I bake a 20 cm diameter silicone muffin casserole for about 40 minutes. You can cook this pumpkin curd casserole in portioned muffin tins – then the baking time should be slightly reduced.
You can serve pumpkin-curd casserole with sour cream, condensed milk, or jam.
Also Like
Comments for "Cottage cheese and pumpkin casserole with dried apricots"