Curd Cheesecake with Peaches (no Baked)
by Editorial Staff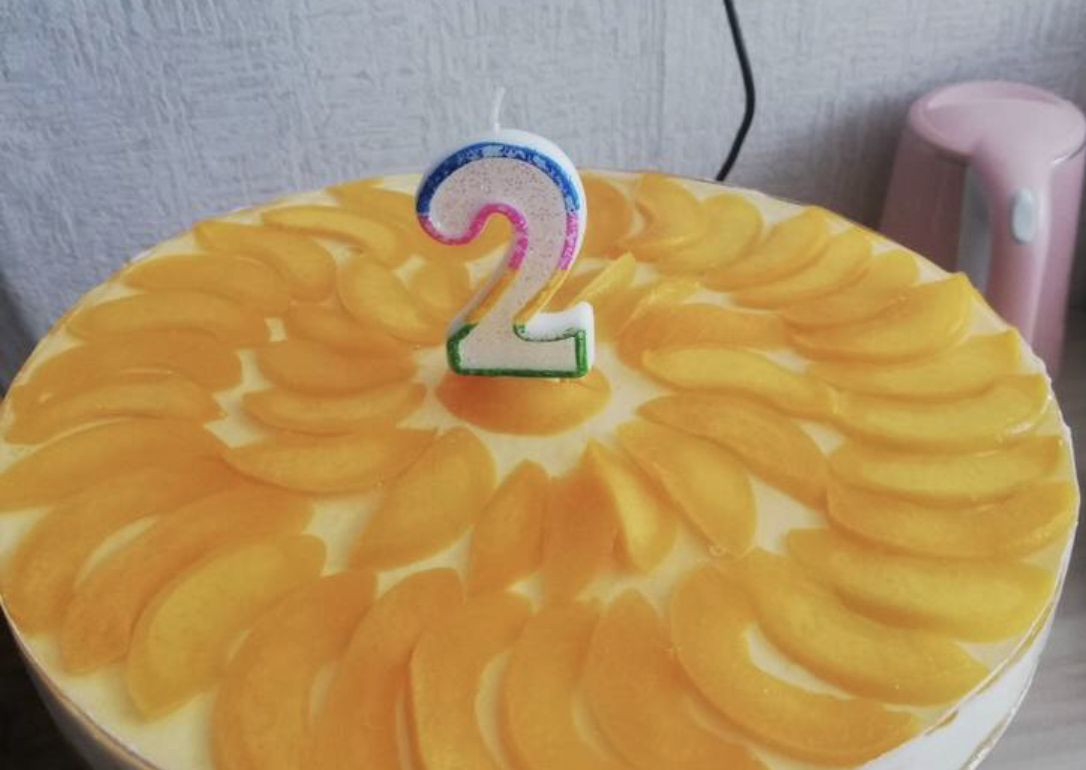 Incredibly delicious cheesecake with peaches!
Ingredients
400 g Biscuits
200 gr Butter
500 gr Cottage cheese
150 g Sugar
250 ml Cream 20%
35 g Gelatin
1 g Vanillin
1 can Canned peaches
Directions
Grind the cookies with a blender into small crumbs.
Melt the butter.
Mix cookies with butter.
Put in an even layer in the form and put in the refrigerator (~ 30 minutes).
Dissolve 25 grams of gelatin with 100 grams of warm water, stir and put on the stove, heat, stirring, without boiling until the gelatin dissolves.
Mix cream with sugar and vanilla, beat, add cottage cheese and mix with a blender until smooth.
Pour the gelatin into the curd mass, stir.
Take the cake out of the refrigerator, pour the curd mass on top and smooth it, put it in the refrigerator for 2 hours.
Pour the peach syrup into a separate saucepan, add 10 grams of gelatin, and on the stove, stirring until it dissolves (without boiling).
Cut the peaches into slices.
Lay the peach slices on top of the cheesecake, pour the syrup, put in the refrigerator for 4 hours (preferably overnight).
Enjoy your meal!
Also Like
Comments for "Curd Cheesecake with Peaches (no Baked)"