Homemade Cream Cheese (Made From Kefir)
by Editorial Staff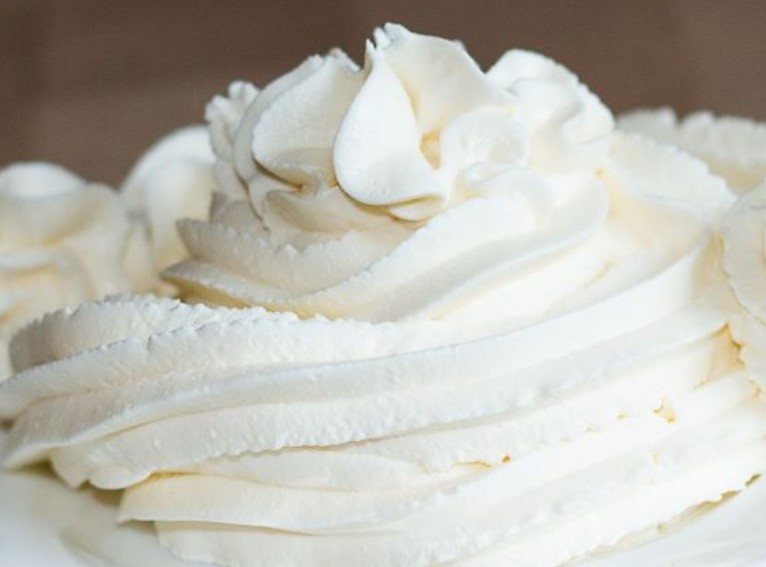 How can you make an analogue of cream cheese at home? The very budget idea arose due to its high cost. Homemade cream cheese will always have the main flavor of the product it is made from. The higher the fat content of kefir and the tastier the kefir, the tastier the cheese will be. Tasty products will not make tasty cheese.
Ingredients
Directions
To make cream cheese at home, you need kefir. You can make cream cheese from ryazhenka, then it will taste like baked milk. You can use a mixture of these fermented milk products.
Freeze kefir in a dish that will fit into your sieve. If you buy kefir in half-liter bags, you can freeze it directly in them, and then cut the bags.
When the kefir is completely frozen, take a large saucepan, place a sieve with cheesecloth folded in four layers in it, and put frozen kefir on the cheesecloth. Now you need to wait for the kefir to melt.

Then cover it with gauze and press down with a small press. You can make knots out of gauze and hang kefir until the liquid is completely drained. After draining, the resulting mass can be slightly squeezed
As a result, 230 grams of tender cream cheese was obtained from 1 liter of kefir. Now it can be salted, sweetened, peppered, chopped dill can be added, etc.
Bon appetit!
Also Like
Comments for "Homemade Cream Cheese (Made From Kefir)"