Argentine cuisine has a rich history and has many interesting dishes that will appeal to connoisseurs of gourmet national cuisine. A variety of meat dishes are traditional for this country of the South American continent: mainly beef, pork, less often chicken. In addition, the Argentines prepare interesting desserts, vegetable, and fish dishes. The kitchen palette varies depending on the region. Some food is unique to their area, others can be prepared by anyone in their kitchen.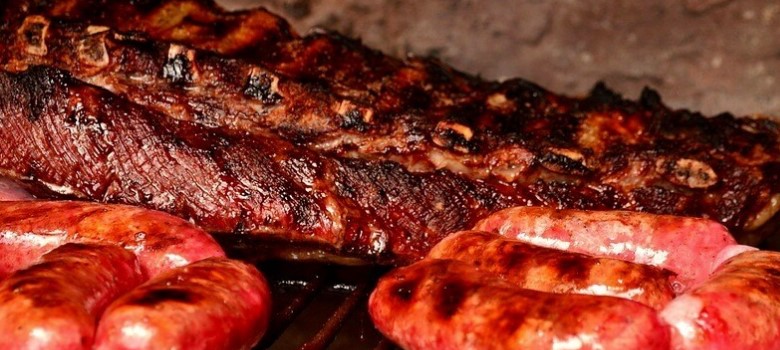 Asado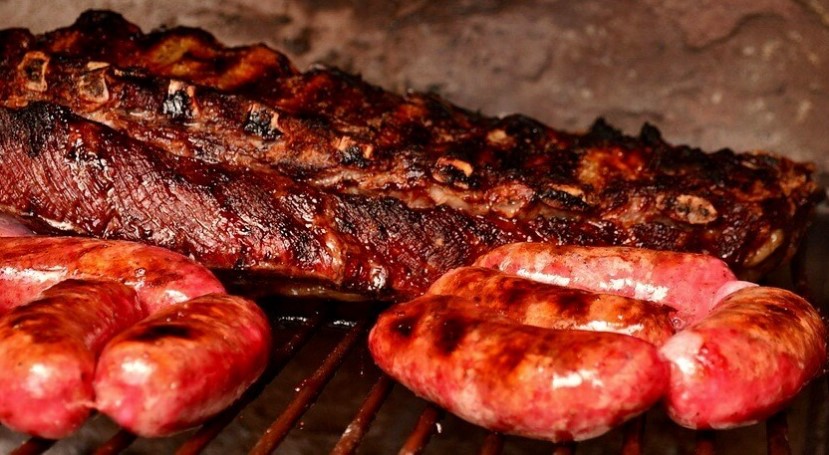 Asado can be called the hallmark of local cuisine. This is both a treat and a type of cooking any meat on a grill or skewer using an open fire. The meat is juicy and has a special flavor. It is pre-aged in a marinade of olive oil, vinegar, garlic, sugar, and spices. The finished dish is served with baked vegetables and sauce.
Argentine Steak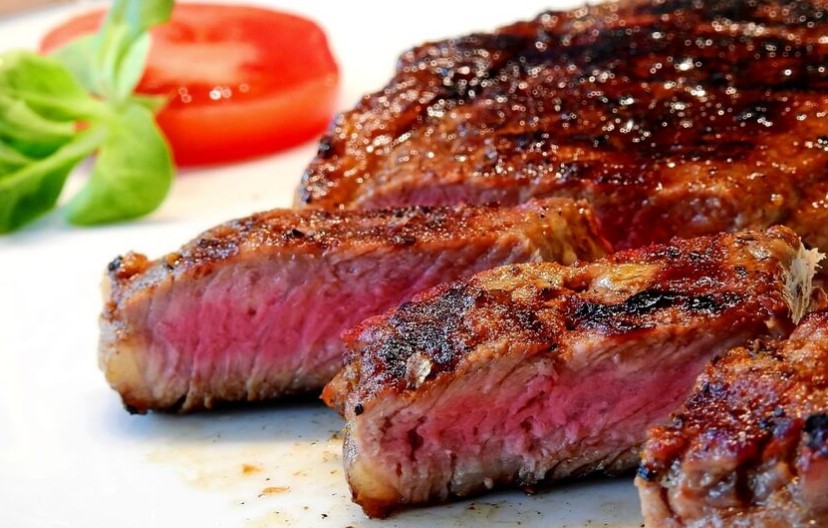 Another product of Argentinean cuisine – beef steak – is famous all over the world. It is distinguished not only by its rich taste but also considered the national pride of the country. Steaks are prepared in almost all cafes and restaurants in Argentina, which gives guests the opportunity to independently choose the part of the tenderloin that they especially like. The steaks are fried according to the classic recipe, but the local chefs are believed to have age-old secrets that make this dish special.
Matambre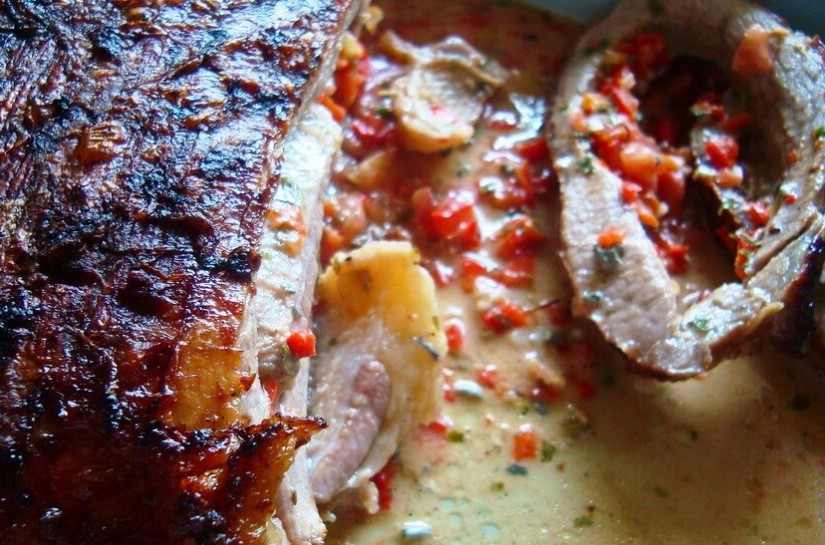 Argentinean meats are incredibly simple yet flawlessly good. Basically, matambre is a steak roll. The thinnest layer of meat is generously flavored with pepper and then filled with filling. Most often these are carrots, whole boiled eggs, peppers, cheese. All this is rolled up and sent to roast on coals or in the oven. The meat soaks through the filling with its own juice. The result is a very satisfying dish with a delicate texture, golden-brown crust, and unusual filling. Be sure to try matambre in one of Argentina's restaurants.
Puchero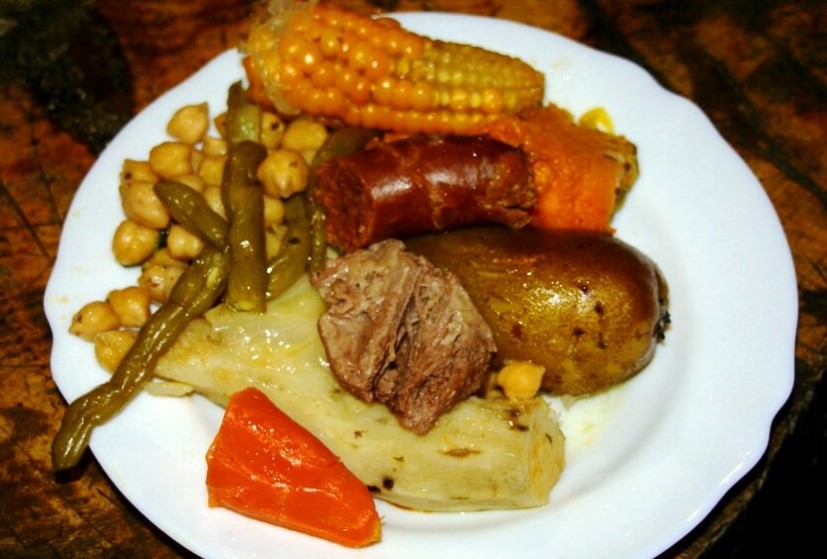 Literally translated from Spanish – "pot". It is in such a dish that this popular Argentine soup is usually served. Rather, a cross between a thick stew and a soup. The meat for him is always cut into large pieces. Most often it is beef, sometimes ribs, sausages. Vegetables are placed whole or cut into 2-3 pieces. The puchero usually contains potatoes, carrots, corn, green beans, and onions. Spices add a special piquancy to the soup, which is added to the dish right before serving.
Locro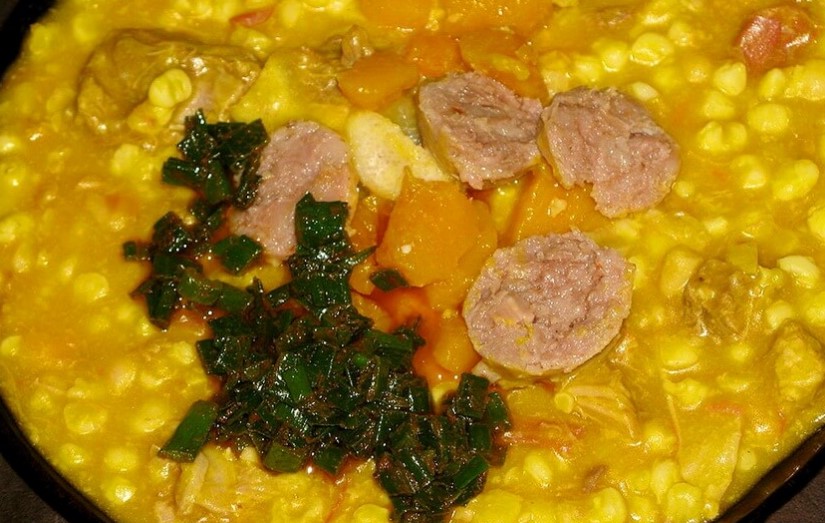 This dish is almost impossible to find outside of South America, so be sure to try it in Argentina. The thick stew is made from a special potato variety that does not grow outside of its native region. Locro is essentially a thick stew of pork stew with corn. Doesn't sound too appetizing, and it doesn't look good either. However, the meat is very tender, and the slight sweetness of the corn and unusual potatoes harmonize wonderfully with it. Served with a spicy red chili sauce. If not brought separately, your stew is likely to be "fiery."
Milanesa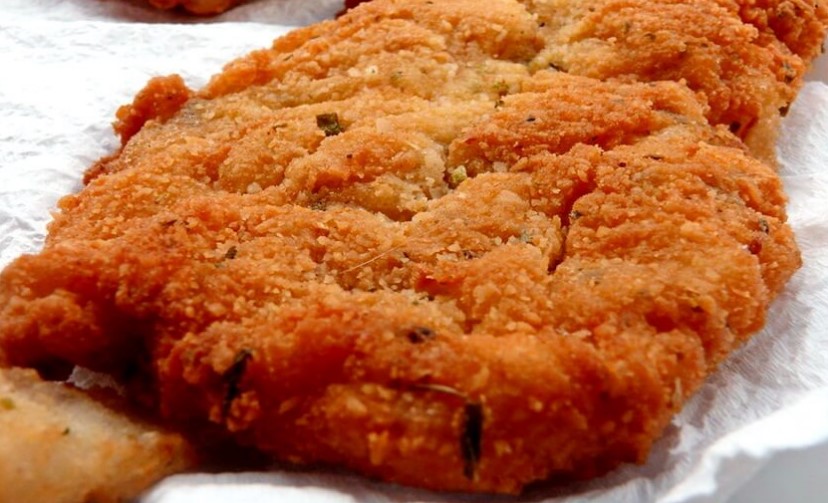 Perhaps one of the most popular dishes in Argentina, which is definitely worth trying for tourists. His recipe was brought to the country by Italians. Milanesa is most often made with chicken, but there are options for beef or pork. The thinnest chop is dipped in beaten eggs and then in breading. That is why Milanesa has such a delicious crispy crust. The best side dish for a dish is mashed potatoes.
Gnocchi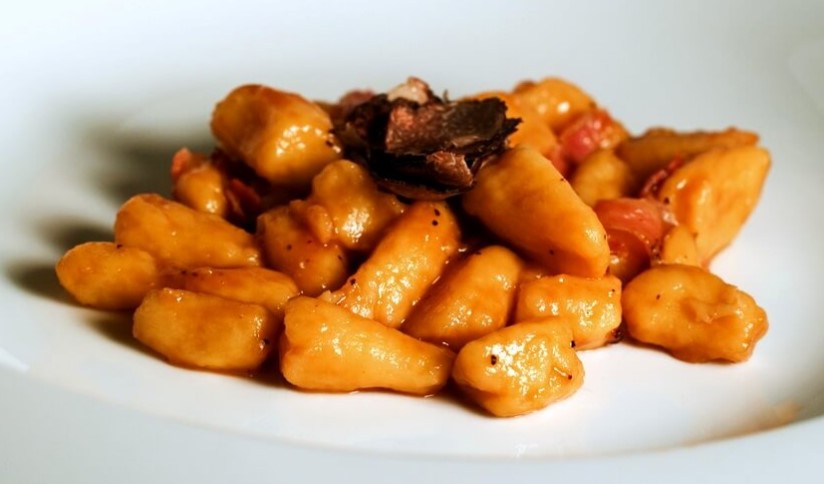 Being a vegetarian in Argentina is not easy, but it is still possible – there is always food without meat. True, the locals use it exclusively as a side dish. For example, gnocchi is a small potato ball usually eaten with fried meat. However, gnocchi can be ordered as a stand-alone dish. The most popular option is in tomato sauce with basil and cheese. If you like meat, order Argentinean sausages to accompany the gnocchi – the locals love this combination.
Fish and Seafood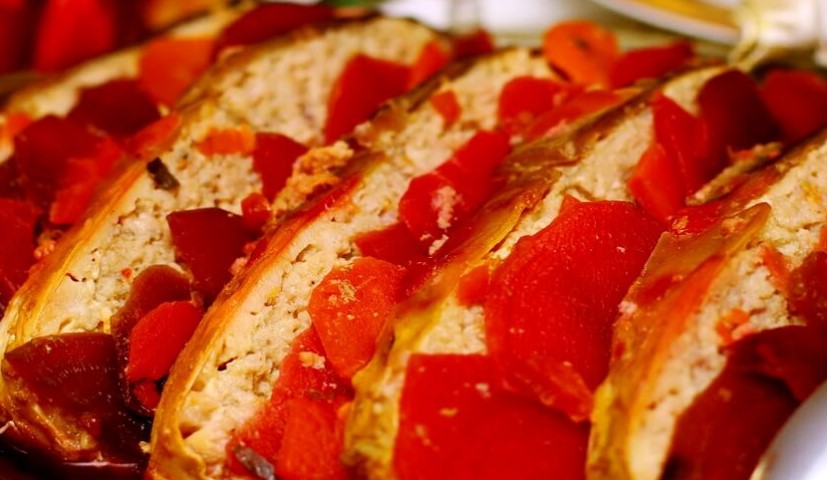 In Argentina, you should definitely try fish and seafood. Here, soups, main courses, snacks are simply perfectly prepared from them. And if you want everything at once, order "pescado relleno de mariscos". This is fish stuffed with seafood. It sounds unusual, but it is definitely worth trying such a dish in Argentina. It's a very interesting presentation. And what a taste!
Empanadas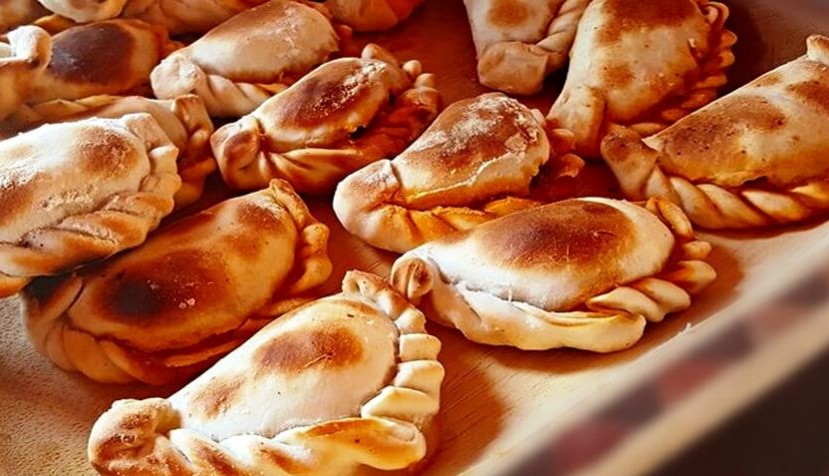 Arguably the best street food in Argentina. Each province of the country has its own unique recipe for these delicious pastries. Appetizing plump pies are fried in boiling oil until golden brown. Usually, empanadas are eaten by hand, washed down with red Argentine wine. The filling can be very different: potatoes, meat, peas, shrimps, spinach with chicken, cheese with ham, olives. Vegetarians can also safely try this dish in Argentina – it will be easy to find a pie to their liking.
Alfajores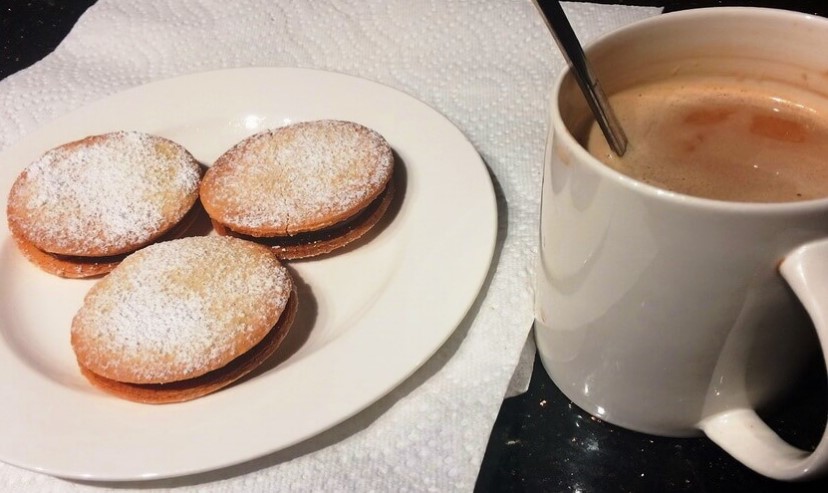 From desserts in Argentina, the first thing to try is boiled condensed milk Dulce de leche. Locals are happy to eat it with spoons, and also add it to various cakes and pastries. The most popular dessert with dulce de leche is the Alfajores biscuits. Delicate shortbread dough, excellent creamy layer – the perfect sweetness for Argentine coffee. By the way, cookies easily endure the road, so feel free to take such a treat to your loved ones from Argentina.
Also Like