10 Interesting Facts About Fennels
by Editorial Staff
Not the most frequent guest in our kitchens, but his every appearance should be noted. What do you know about Fennels? We will tell you 10 interesting facts about him, and if you have something to add, be sure to leave your comment under this post!
Facts About Fennels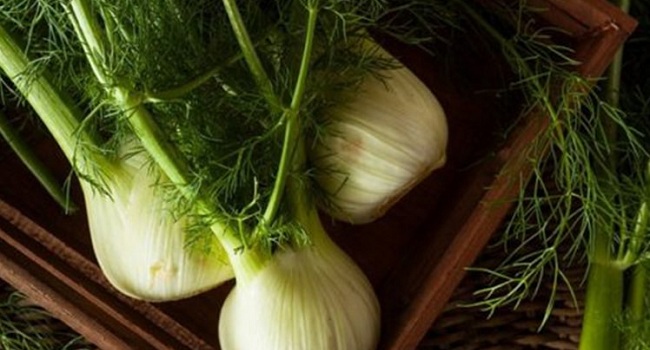 The homeland of the fennel is the Mediterranean coast, from where it has already spread to the north of Europe, to the south to Egypt, and to the east, to India and China. The Greeks were apparently the first to use fennel, and we owe it to the ancient Romans.
Fennel is often confused with dill, it is a close relative of celery, and its seeds are reminiscent of anise in the aroma. Still, the fennel is a completely separate plant.
The word fennel comes from the Latin feniculum, which means hay. The ancient Greeks called the fennel "marathon", just like the field on which the famous battle took place.
At different times and among different peoples, healing properties were attributed to fennel. So, it was believed that the fennel improves vision, adds strength, soothes colic, acts as an aphrodisiac, and even helps fight obesity. The last statement is partly true - fennel seeds do suppress appetite.
Already in the late Middle Ages, fennel seeds were often chewed during important meetings to freshen the breath. Well, in India, fennel seeds are still used to freshen breath and improve digestion after a meal.
Fennel is almost entirely edible: the roots are eaten after being cooked, the shoots are added to the salad, the onion is cooked or eaten raw, the herbs are used as a seasoning, the seeds are used as a spice, and, finally, the oil is used in liqueurs and sweet baked goods.
The mystical uses of fennel are also very extensive, because of its properties, it was one of the nine plants revered by the Anglo-Saxons as sacred. In addition, there was a belief that, together with St. John's wort, fennel wards off witches and evil spirits. Most likely, this belief stems from the fact that fennel does ward off insects.
An entire city is named after fennel - Funchal, the capital of the island of Madeira.
Of course, the fennel is very healthy. It is rich in nutrients such as vitamin C, fiber, potassium, manganese, folate, niacin, phosphorus, calcium, magnesium, iron, and copper. Regular consumption of fennel reduces inflammation, prevents cancer, and protects the liver from the harmful effects of chemicals.
In cooking, fennel seeds are widely used in Italian and French cuisines to add a spicy flavor to various foods such as pork, fish, or sauces. Fennel seeds are also included in the Chinese Five Spice Blend.
Also Like
Comments for "10 Interesting Facts About Fennels"