10 Interesting Facts About Dills
by Editorial Staff
Many people actively use dill when preparing a wide variety of dishes; this seasoning is considered truly universal. What do you know about Dills? We will tell you 10 interesting facts about him, and if you have something to add, be sure to leave your comment under this post!
Facts About Dills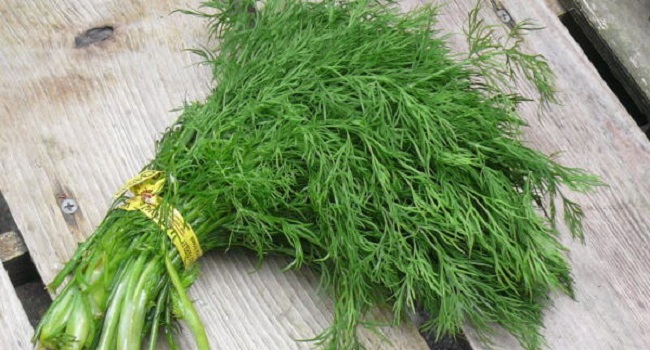 A single species of this plant is cultivated all over the world - ordinary garden dill.
In ancient times, and in the Middle Ages too, in some countries, dill was widely used as an ornamental plant.
For people with low blood pressure, dill can cause weakness, blurred vision, and even fainting.
Dill, like most other herbs, was first grown in India. There you can still find wild dill growing in natural conditions.
In Ancient Greece and Ancient Rome, a lush bouquet of blooming dill was a common gift for a lady.
Dry or just not the freshest dill loses not only its appearance but also its aroma, as well as some of the vitamins it contains.
At the same time, dried dill is 2-3 times more energetic than fresh.
Dill is an essential component of spice mixtures used in Georgian, Armenian, Azerbaijani, Turkmen, Tajik, and Uzbek cuisines.
Dill is found in many traditional Greek medicinal tinctures.
If dill is boiled in boiling water, it will lose its flavor, so it is usually added to an already prepared soup.
Also Like
Comments for "10 Interesting Facts About Dills"