10 Interesting Facts About Garlic
by Editorial Staff
Many doctors recommend eating garlic, in the absence of contraindications, of course. This is an extremely useful product, notable for the fact that when cooked or dried, it retains a significant proportion of useful substances. What do you know about Garlic? We will tell you 10 interesting facts about him, and if you have something to add, be sure to leave your comment under this post!
Facts About Garlic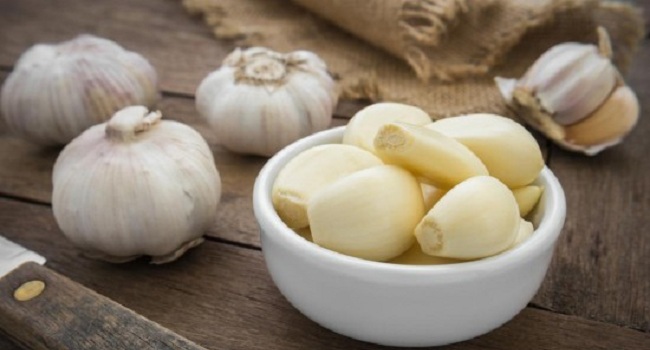 Research shows that people who regularly eat it are less likely to have heart disease.
In some Asian countries, there is such a dessert - black garlic. It is prepared by fermenting its onions at a high temperature. As a result, it becomes sweet.
Some archaeologists believe that garlic had some mystical or ritual significance in Ancient Egypt because its dried heads were found in the tombs of the pharaohs, in particular, in front of mummies.
Garlic is a natural antibiotic.
It contains over a hundred different chemical elements.
The ancient Egyptians invariably included garlic in the diet of people engaged in hard physical labor.
The name of the city "Chicago", which in the United States, actually means simply "wild garlic" in one of the Indian dialects.
In the first quarter of the 18th century, garlic saved Europe from the plague. As it turned out, when mixed with vinegar, it helped against this disease.
The ancient Romans believed that eating garlic helped to develop courage, stamina, and bravery.
Different peoples once believed that garlic frightens away evil spirits, therefore, windows and doorways were decorated with garlands from it.
Also Like
Comments for "10 Interesting Facts About Garlic"