10 Interesting Facts About Lettuce
by Editorial Staff
Lettuce is known all over the world and has been actively used since the 20th century. People can grow lettuce on their own to consume its leaves or stump. It should be noted that lettuce varieties such as Roman are produced mainly in Europe (in the Mediterranean countries). At the same time, China produces about 50% of the world's total lettuce reserves. It is followed by Spain and the USA. What do you know about Lettuce? We will tell you 10 interesting facts about him, and if you have something to add, be sure to leave your comment under this post!
Facts About Lettuce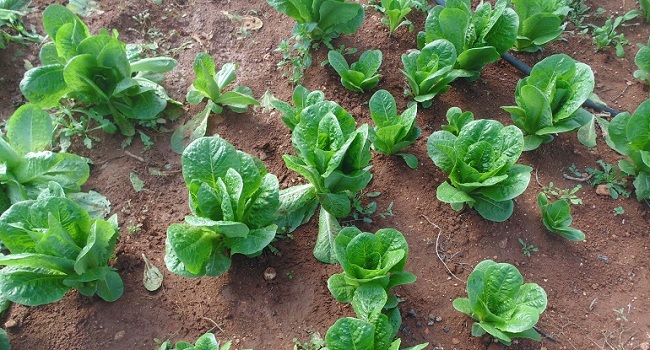 In ancient Egypt, lettuce was considered a symbol of fertility.
Octavian Augustus ordered to erect a monument dedicated to lettuce, believing that the leaf of this lettuce helped him get rid of a serious illness.
Lettuce is closely related to plants such as chrysanthemum, zinnia, sunflower, and dahlia (aster family).
Lettuce was first introduced to the United States by Christopher Columbus.
Later, lettuce gained unprecedented popularity around the world. China already produces more than 50% of the world's lettuce.
There are several varieties of this salad, but the following are the most popular: Roman, iceberg, and green leaf.
Please note that some fruits that are in the same refrigerator as lettuce can be very harmful to it. This is because fruits such as apples and bananas release ethylene. This gas causes the lettuce to wilt.
Roman salad is considered to be a powerful source of nutrients that improve sleep quality.
In addition, lettuce contains substances such as zeaxanthin, which significantly improve overall eye health.
Lettuce also contains high levels of carotenoids that help fight diabetes.
Also Like
Comments for "10 Interesting Facts About Lettuce"