13 Interesting Facts About Beans
by Editorial Staff
Many dishes contain beans, and in some countries, they are an integral part of the national cuisine, for example, in Mexico. What do you know about Beans? We will tell you 13 interesting facts about him, and if you have something to add, be sure to leave your comment under this post!
Facts About Beans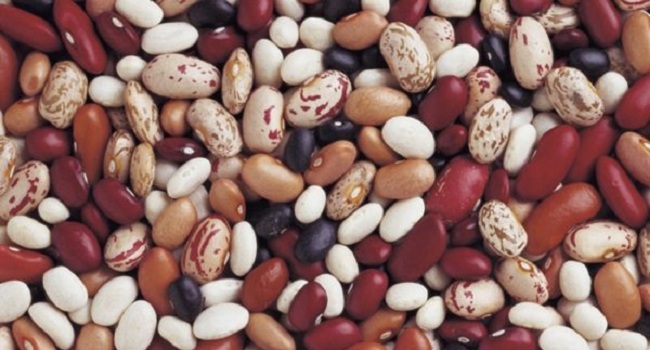 Just one hundred grams of beans contain about half the daily fiber requirement for the average adult.
It also contains a lot of iron, which is necessary for normal blood formation. Erythrocytes, red blood cells, cannot be formed without iron entering the body.
In terms of protein content (up to 25-30%), beans are practically the record holder among all products of plant origin. As, however, and peas.
In dark varieties of beans, the content of useful elements and vitamins is higher than in light ones.
It appears that mankind began cultivating beans about 5,000 to 7,000 years ago.
Both the seeds of this plant and the pods are used for food. We all know green beans, right?
Beans are native to South America. It was later brought to Europe and Asia by discoverers from there.
In Ancient Egypt, beans were used to make cosmetics, in particular, whitewash for the skin of the face. There are suggestions that even the famous Queen Cleopatra used such bean cosmetics.
The length of the bean stem can be up to 3 s.
The first European who got acquainted with beans and subsequently brought them to the countries of the Old World was the famous Christopher Columbus.
In Great Britain, beans are called Dutch beans, as this plant came to England through Holland.
In total, there are now about 200 different varieties of beans in the world.
French Emperor Napoleon Bonaparte believed that beans help to strengthen muscles and improve brain activity, and therefore ordered them to always be included in the army diet.
Also Like
Comments for "13 Interesting Facts About Beans"