The following 8 restaurants cannot be classified as those where you can eat inexpensively, but if your wallet allows you, be sure to visit one of the restaurants in this rating – they are all in the top twenty.
Le Rabassier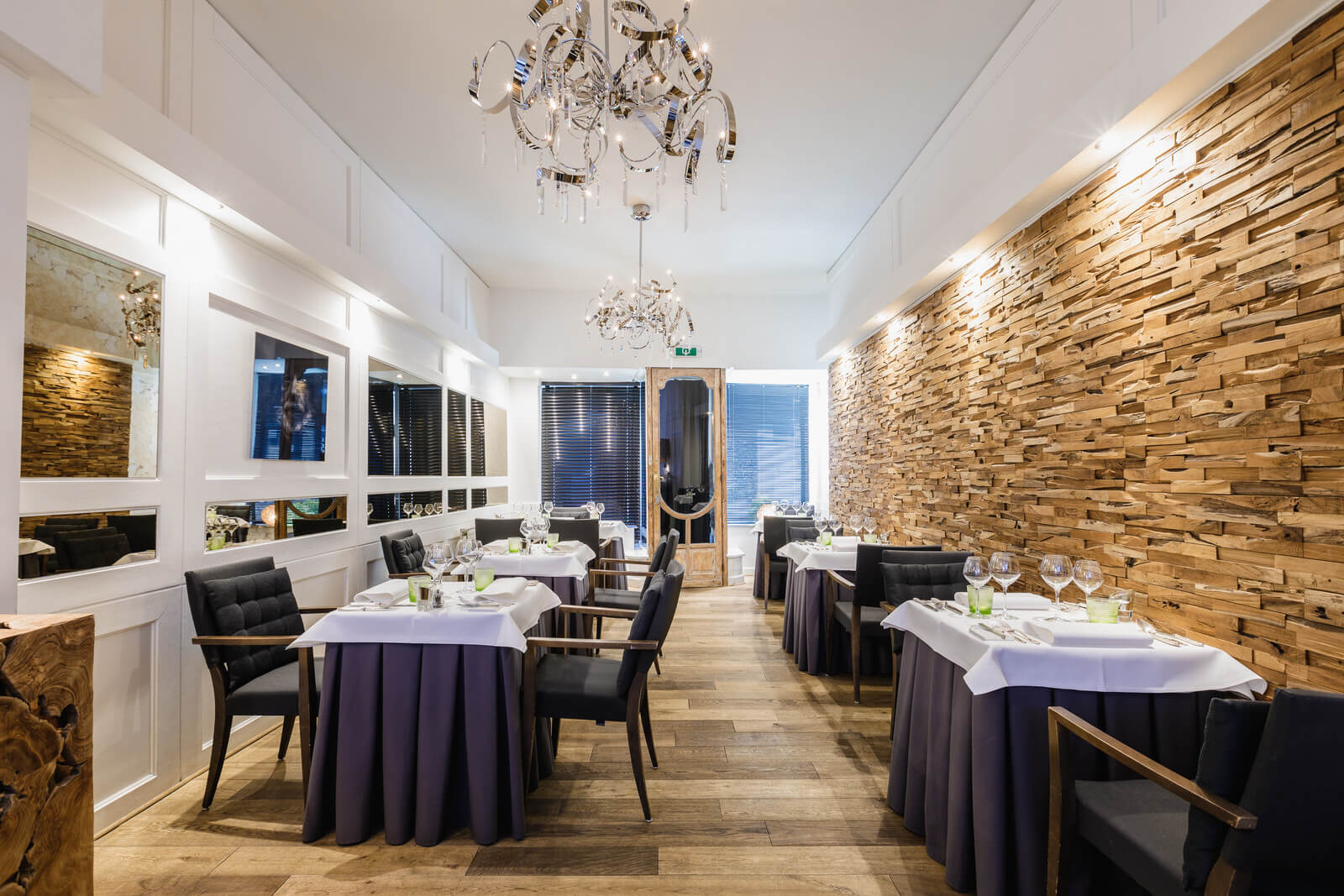 The restaurant menu offers delicious national, European and French cuisine. The table must be booked in advance.
Good to know! For children, the chef will prepare a custom-made treat if the child does not choose anything from the menu.
The restaurant is closed on Monday. From Tuesday to Saturday, you can visit the institution from 19-00 to 20-30. On Sunday – from 11-55 to 13-15 and from 19-00 to 20-30.
Le Rabassier restaurant address is 23 Rue de Rollebeek, Brussels 1000.
Restaurant La table de mus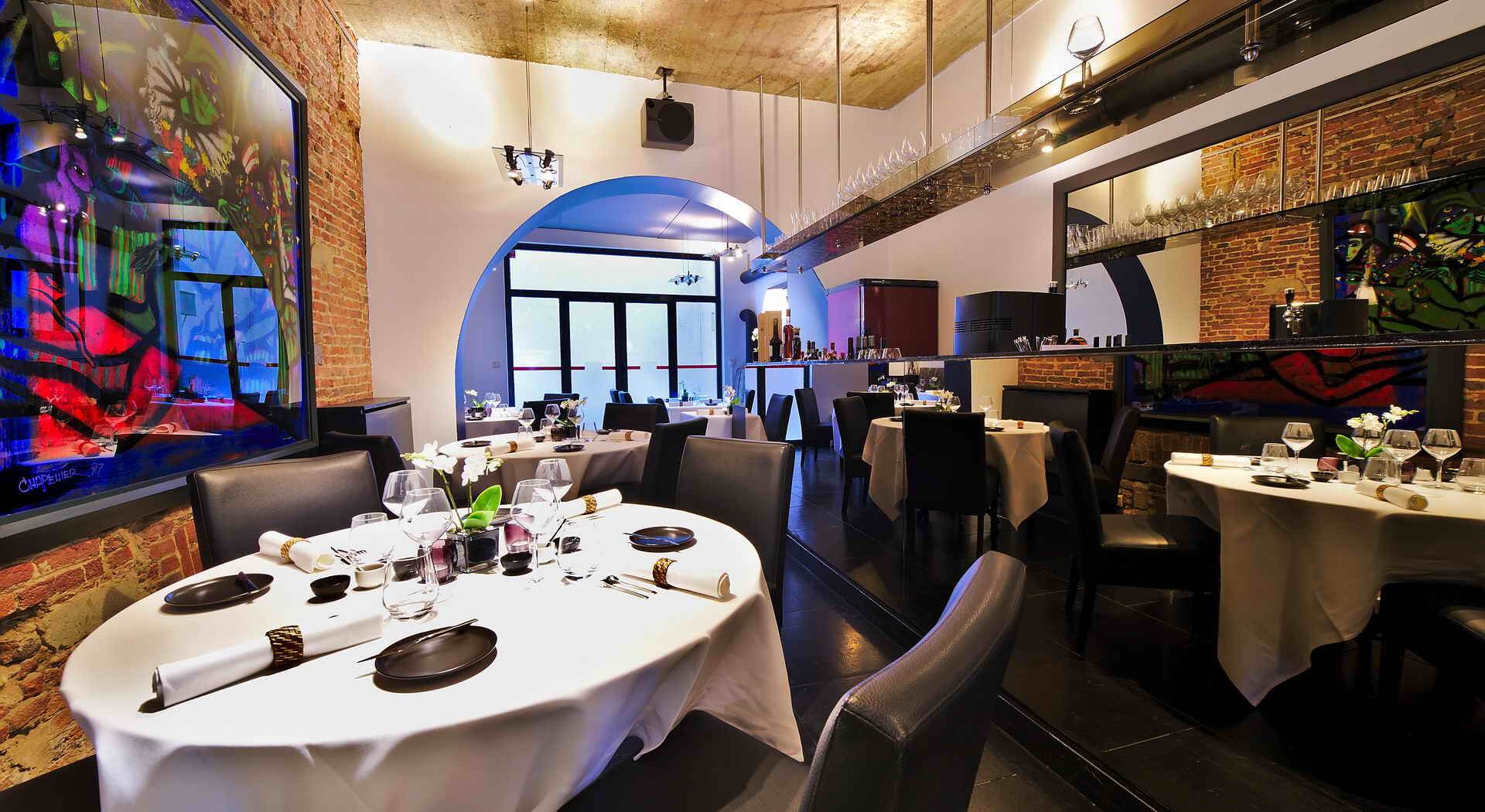 If you are wondering where to eat in Brussels in a relaxed atmosphere and where delicious, signature dishes are served, take a look at the La table de mus restaurant. Whenever possible, for booking, choose a table located next to the kitchen. In this case, you will get a real pleasure watching the work of the cook.
You can order a set menu in the restaurant, in which case dinner will be relatively inexpensive. For each set of treats, a certain type of wine is selected.
Address: Pl. de la Vieille Hle aux Bles 31, Brussels 1000.
Comme Chez Soi Restaurant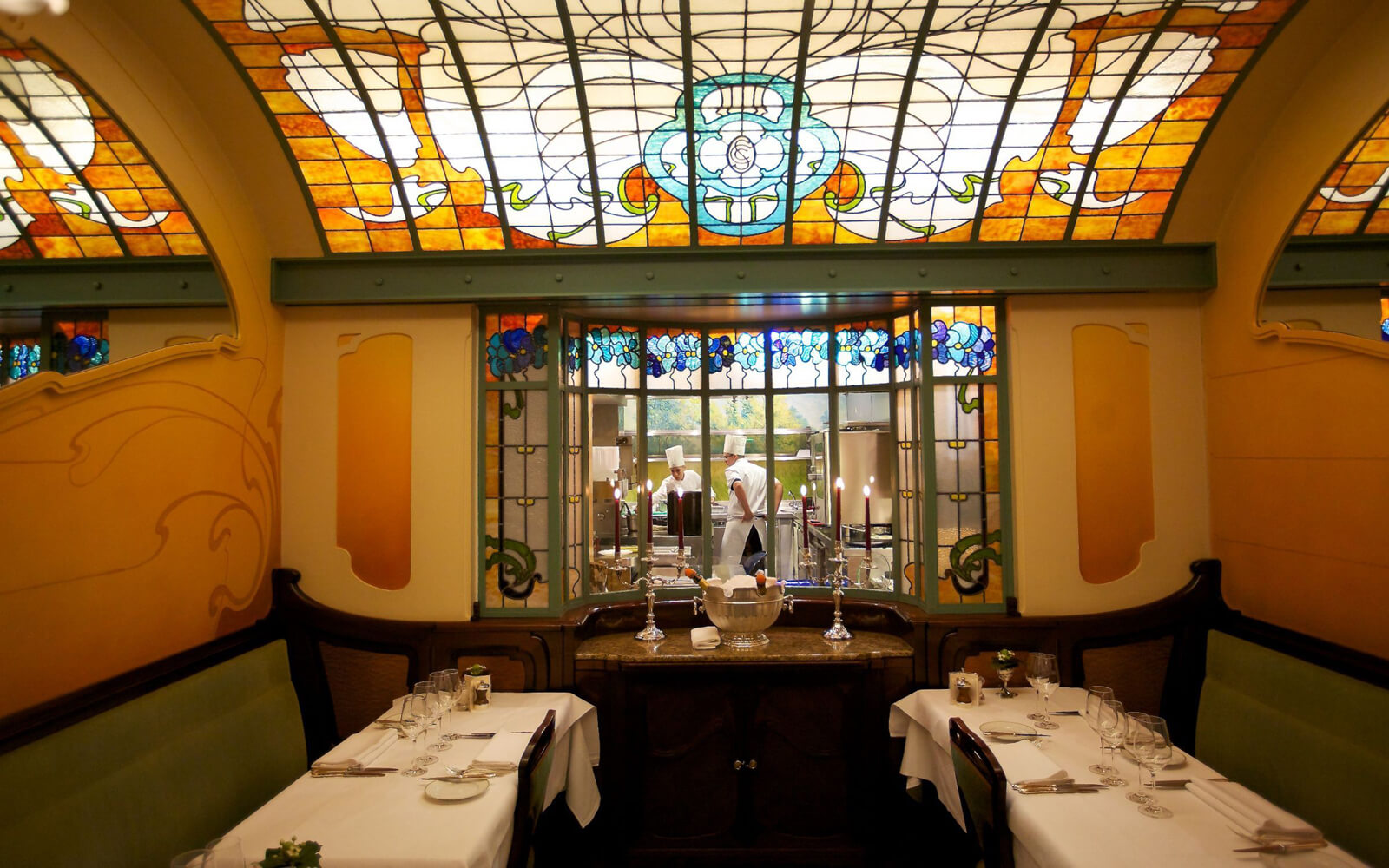 The name of the restaurant in translation means "Like at home", which fully reflects the attitude of the owners to the culinary arts and customer service. Comme Chez Soi has been awarded two Michelin stars for its impeccable service. The national and French menus are presented here.
Since 1930, the restaurant has been located in Place Rouppe in the house of art. The general impression of the chef's skill is complemented by the original interior, decorated in Art Nouveau style, the walls are decorated with paintings, and the hall is fenced off from the kitchen with transparent glass.
The restaurant accepts guests on Tuesday, Thursday, and Saturday from 12-00 to 13-00 and from 19-00 to 21-00, on Wednesday – from 19-00 to 21-00. Closed on Monday and Sunday.
Le Bistro Restaurant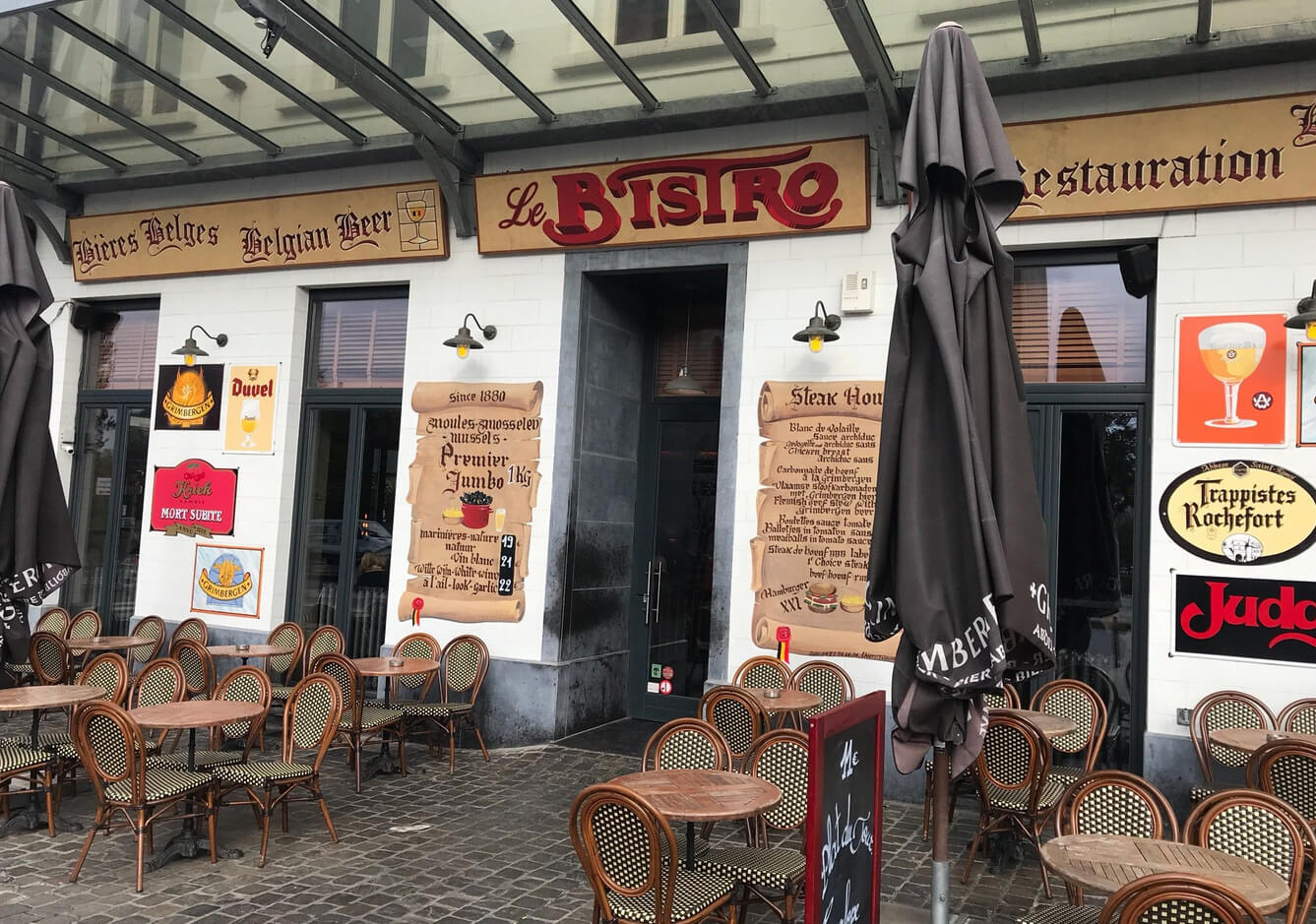 Food in Brussels is delicious and always fresh as almost all food is local. Seafood deserves special attention. At Le Bistro restaurant you can eat the best in Brussels oversized mussels in white wine and sumptuous scallops with cheese. It is their visitors who order most often.
Interesting fact! The original detail of the interior is an old radio, on which you can listen to the melodies of past centuries.
In addition to seafood, the restaurant offers delicious steak, rabbit, goulash, carpaccio, and chocolate fondant. The institution is open daily from 10-00 to 23-00 at the address: Boulevard de Waterloo 138, Brussels 1000.
Colonel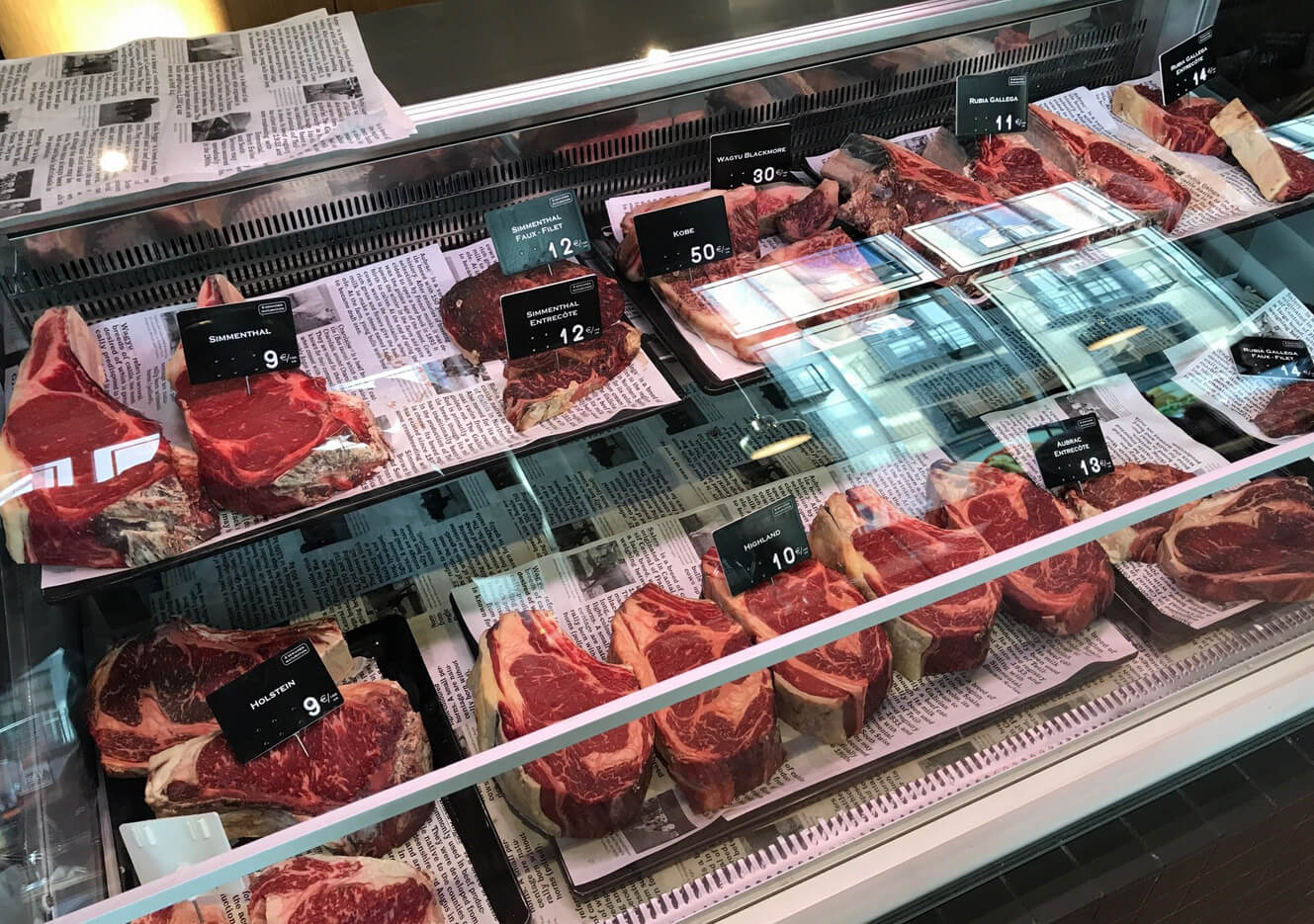 If you are making a list of what to try in Brussels from food, be sure to highlight meat as a separate item. In Belgium, it is prepared absolutely amazingly. The Colonel Restaurant is a meat-eaters paradise. An original serving is provided for each dish. You will certainly be advised a delicious wine. If you want to relax in comfort, book a table in advance.
The restaurant is open from Tuesday to Saturday from 12-00 to 14-00 and from 19-00 to 22-00. Closed on Sunday and Monday.
Location on the map: Rue Jean Stas 24, Intersection Rue Dejoncker, Brussels 1060.
Chez Willy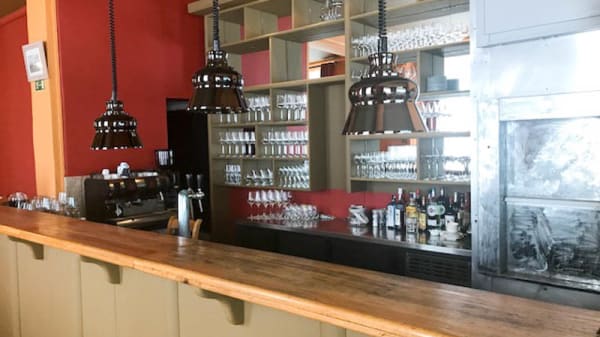 The restaurant is located on a nice, small street, next to Grand Place. The room is small, with only 10 tables, so it is better to call in advance and book a seat. During warmer months, you can comfortably sit on the terrace.
The owners of the restaurant are two brothers – one communicates with customers, the other is a wonderful chef, and expresses his talent in the kitchen.
Interesting fact! The restaurant serves absolutely amazing, delicious hot bread.
Working hours:
from Monday to Thursday – from 19-00 to 22-00;
Friday and weekends – from 12-00 to 14-00 and from 19-00 to 22-00.
Address: Rue de la Fourche 14, Brussels 1000.
Au Cor de Chasse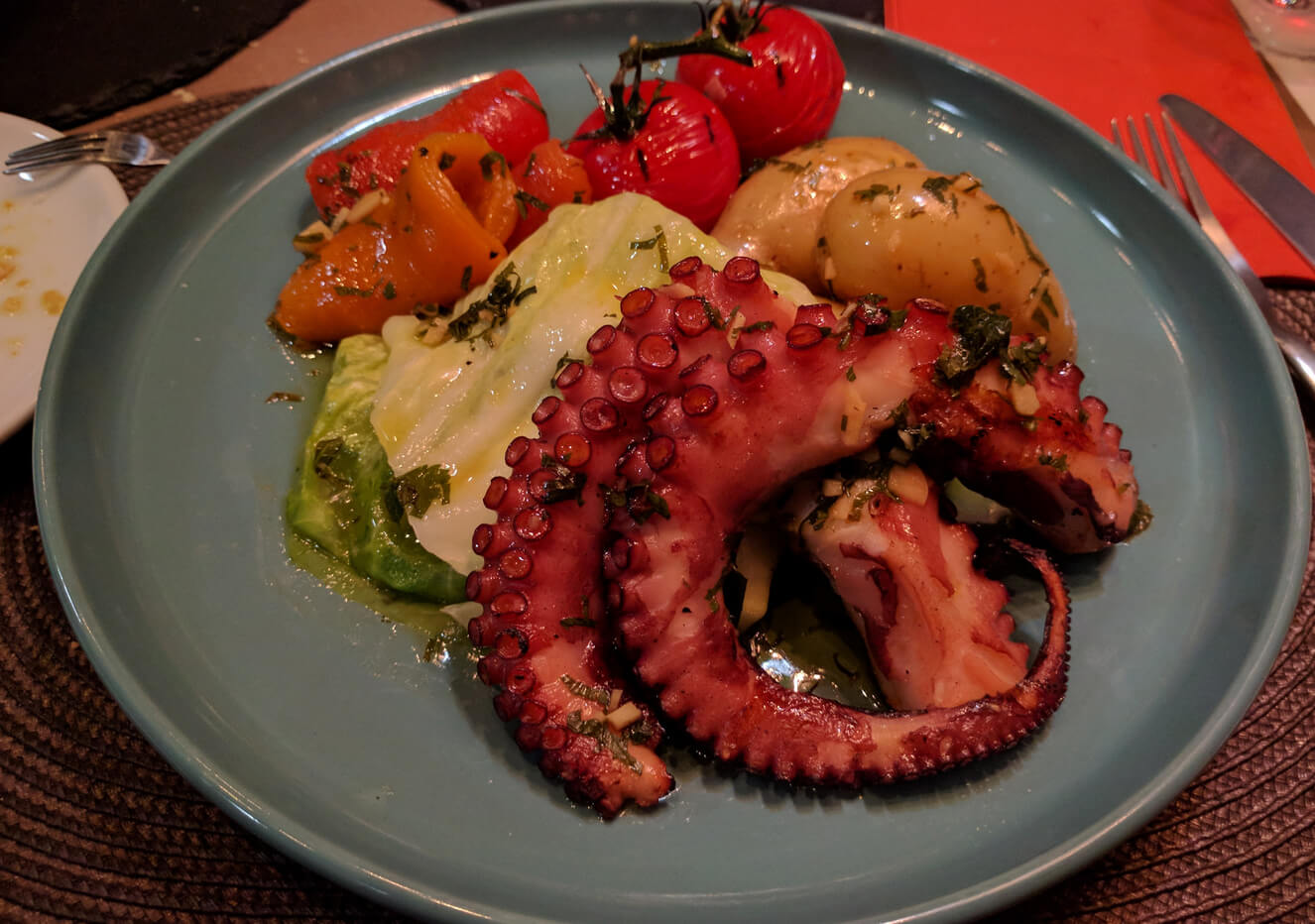 Portuguese cuisine restaurant. Here you will be offered delicious food from one of the most colorful countries in the world. The chef is a true master – with the help of products, he conveys the mood and character of Portugal in an amazing way. Large selection of treats from meat, seafood, vegetables, cheese, and desserts. Tables are set in the hall and on the terrace, there is parking, you can visit the establishment with a pet.
You can visit the institution every day from 12-00 to 15-00 and from 19-00 to 21-30. On Saturday, the restaurant is open only from 19-00 to 21-30. Sunday is a day off.
Address: Avenue des Casernes 21, Etterbeek, Brussels 1040.
Pasta Divina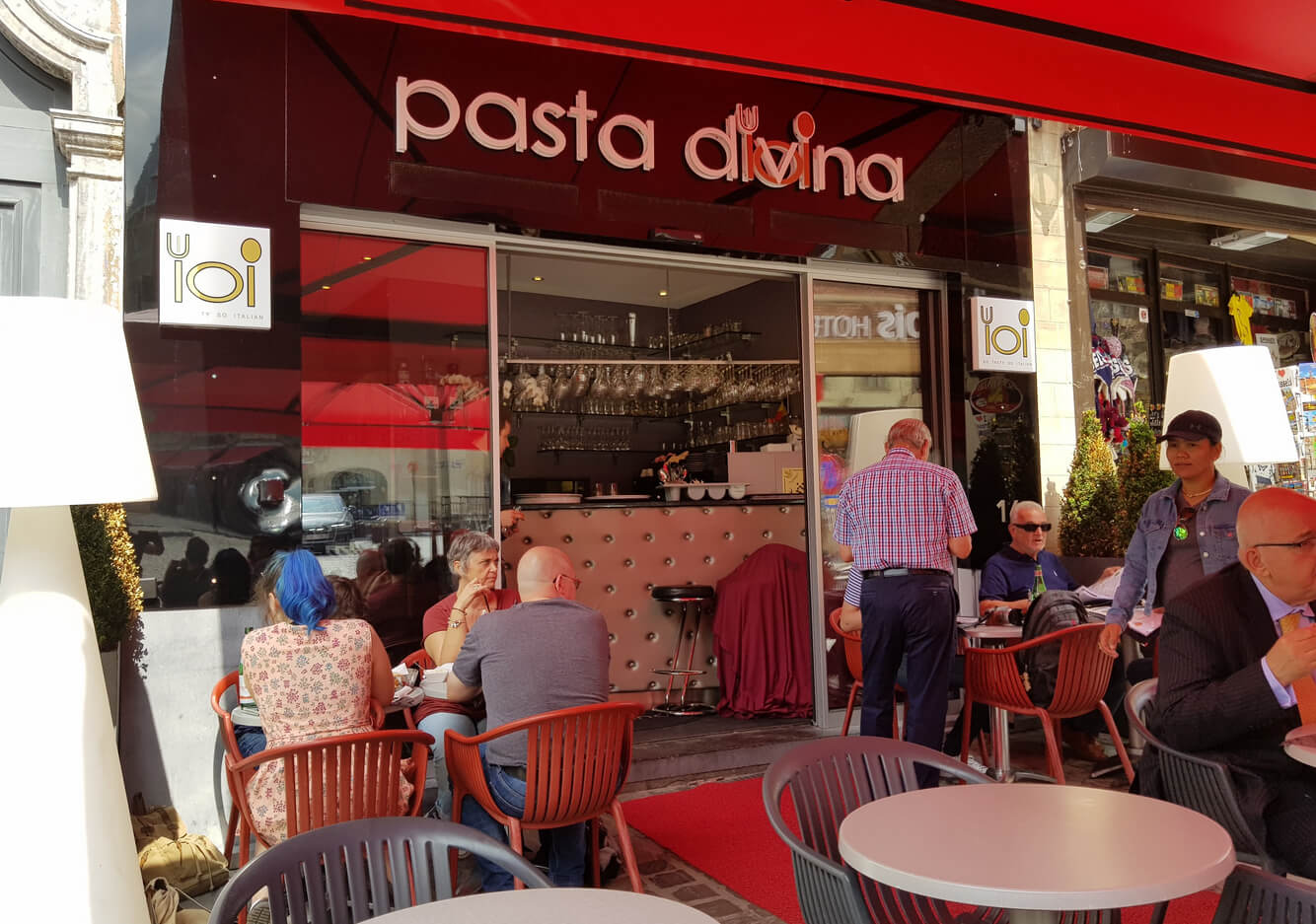 Pasta Divina is undoubtedly included in the list of the best restaurants in Brussels. Italian cuisine is served here. The owners have chosen a wonderful place for visitors – on the second floor of an old building located in the center of Brussels. It is better to book a table in advance.
The menu is based on all kinds of pasta recipes – with mussels, tomatoes, cheese. The owner is constantly with the clients in the room, helping to choose wine for the selected menu, and his wife prepares food.
You can visit Pasta Divina every day from 12-00 to 14-30 and from 18-00 to 22-00.
Address: Rue de la Montagne 16, Brussels 1000.
Also Like