Cinnamon Sponge Cake
by Editorial Staff
Sponge cake is a favorite type of pastry for adults and children. Here's a recipe for how to make a cinnamon sponge cake. You can eat it right away, or you can make a cake by cutting it into cakes and greasing it with any cream.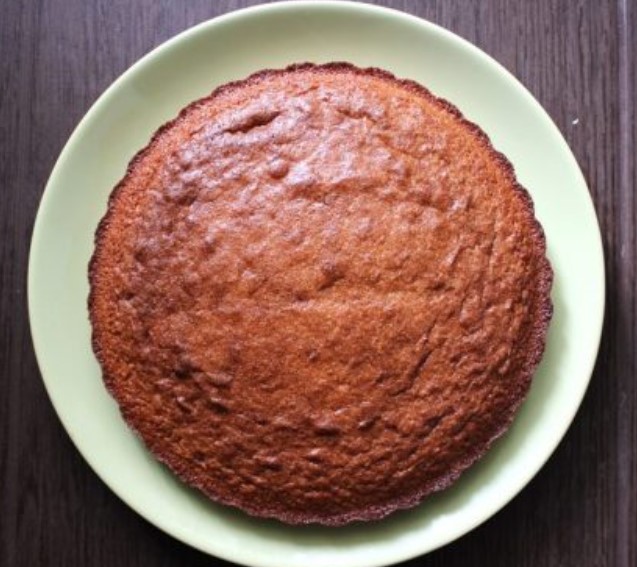 Cook: 45 mins
Servings: 5-7
Ingredients
Oil – 150 Grams
Flour – 150 Grams
Sugar – 175 Grams
Starch – 50 Grams
Egg – 3 Pieces
Baking powder – 7 Grams
Cinnamon – 1 Teaspoon
Milk – 50 Milliliters
Salt – To taste
Directions
Take the oil out of the refrigerator in advance. Transfer the softened butter to a bowl, add sugar and beat with a mixer. Introduce all the eggs for 1 piece and beat further.
Sift flour in advance and mix with baking powder and starch. Pour everything in portions to the whipped butter, then add milk.

Pour in the cinnamon, mix the dough until smooth.
Grease the baking dish or cover it with baking paper, pour the resulting dough into it, which is then sent to the oven for 25-30 minutes at a temperature of 180 degrees
Bon Appetit!
Also Like
Comments for "Cinnamon Sponge Cake"