Barbados is characterized by the culinary traditions of the Caribbean region. Here, as in most neighboring countries, they use combinations of tastes unusual for Europeans: sweet and spicy, spicy and sour. The traditional cuisine of Barbados is famous for its abundance of spices, hot and fruit sauces. The combination of sweet fruits with meat, poultry, and fish are often used in the most unusual versions.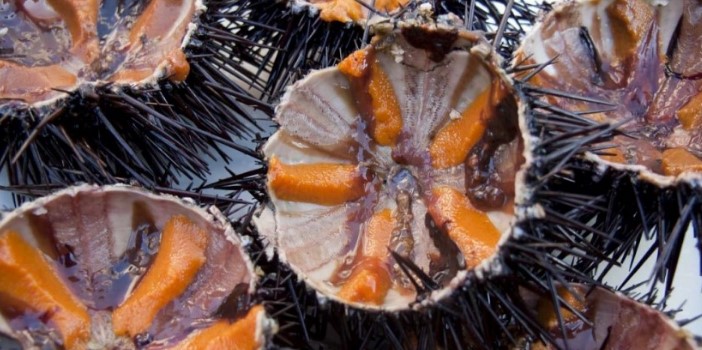 Callaloo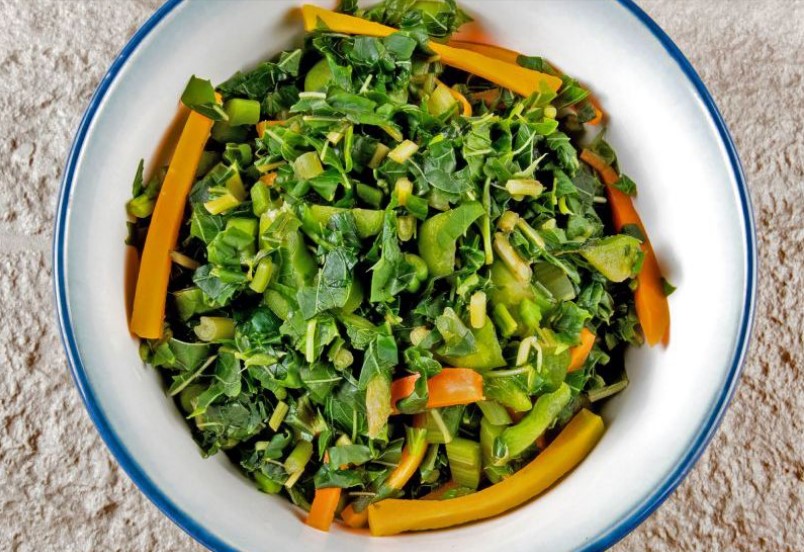 One name for both the vegetable itself and the dish made from it. Callaloo is originally from West Africa. It was brought to the Caribbean by slaves, and today it is popular in Trinidad and Tobago, Jamaica, Dominica, and Barbados. There are many cooking options, for example, stew the leaves and stems with peppers, coconut milk, okra, and seafood, or fry with onions, tomatoes, green peppers, and garlic, and serve rice as a side dish.
Spice Chicken "Jerk"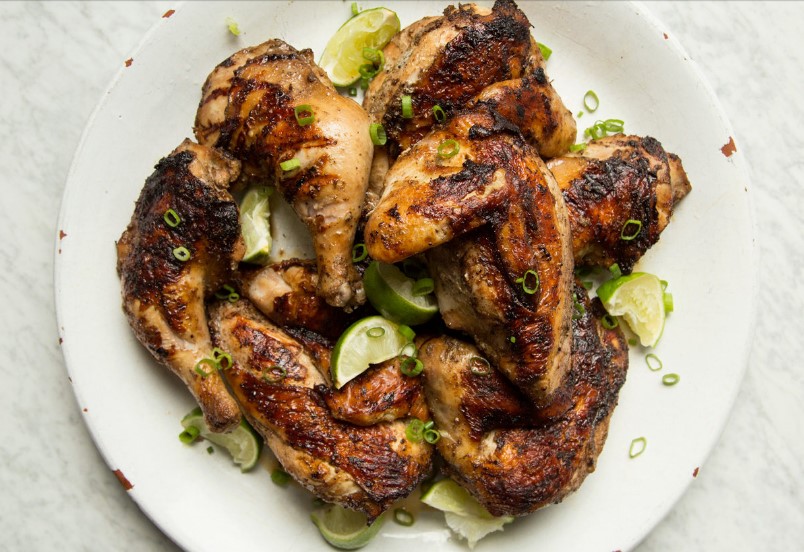 When it comes to cooking chicken, Jamaicans aren't limited to salt and pepper: the key to Jamaican chicken lies in its marinade. The recipe dates back to the 17th century when African slaves fleeing the Spanish and Portuguese ate wild boars and kept the meat wiped with a spice mixture. Today, the classic spice mix includes allspice, nutmeg, thyme, and chili, and the cooking process is not complete without grilling.
Keshi Yena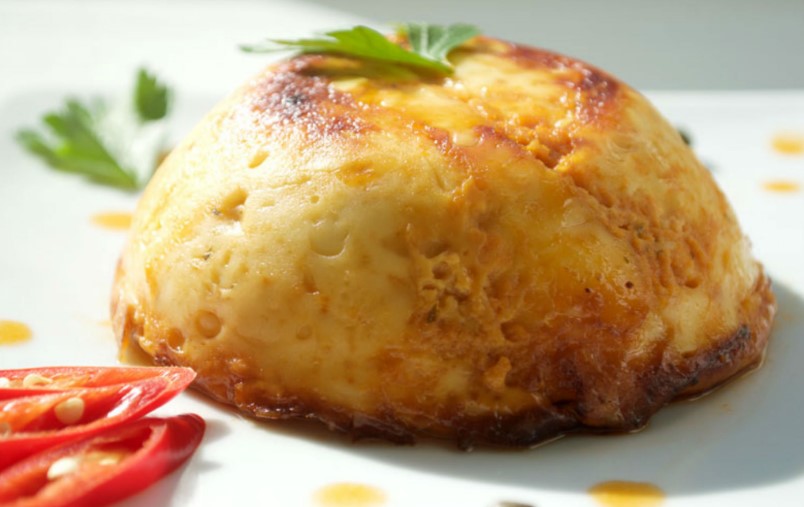 The Dutch brought their favorite Edam cheese to Barbados, ate the pulp, and threw away the crusts. They were found by slaves, stuffed with meat, fish, vegetables, or fruits, and baked. This is how the Keshi Yena dish.
Rice and Beans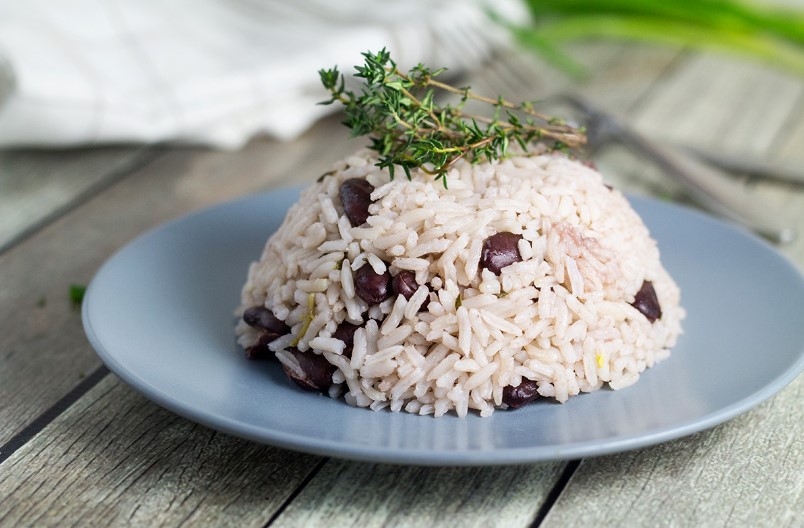 If you decide to try this dish, look for Rice and Peas on the menu, but do not be afraid, peas will not be there, as the locals call beans. This is an independent dish, a side dish, a festive option, and an everyday one.
Mofongo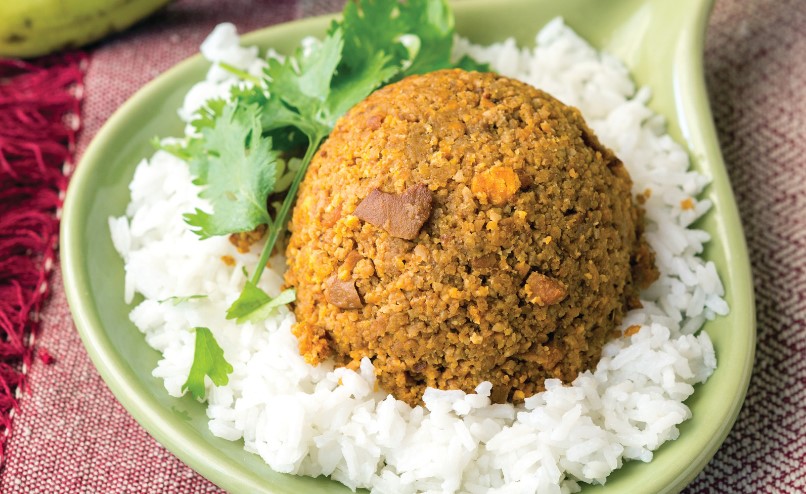 The combination of ingredients may seem unusual and even strange: the key element is unripe, green bananas, then pork rinds or bacon, and broth with garlic and olive oil is suitable for the sauce. Chicken, shrimp, crab meat, beef, seafood are also suitable for mofongos – whatever your heart desires. Banana puree is served in the shape of a ball, then a small depression is made in its center, where the topping is laid out. Bon Appétit!
Ackee and Saltfish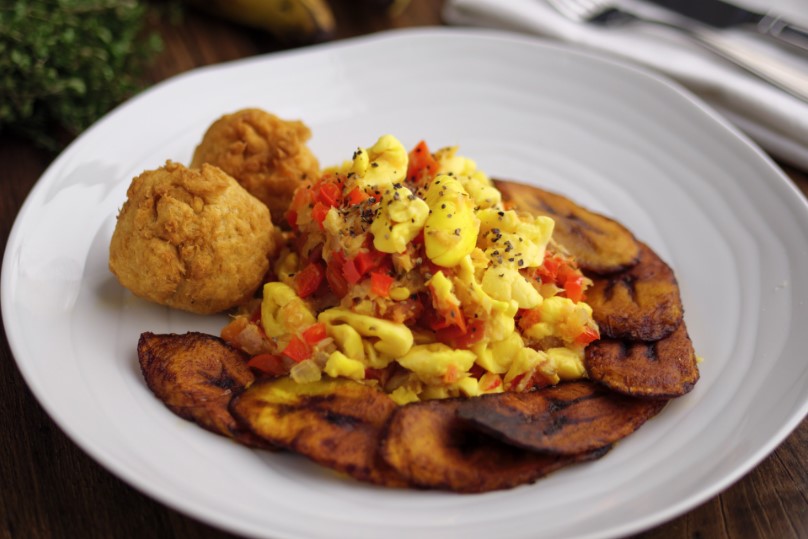 The national dish most often served for breakfast. The ackee fruit is also considered national, and they are not at all embarrassed that it's their real homeland in West Africa. The sweetish ackee flesh is first boiled, then fried with tomato, onion, sweet and hot peppers, and finally served with salted cod or hake. Many people compare the finished dish with scrambled eggs.
Sea ​​Urchin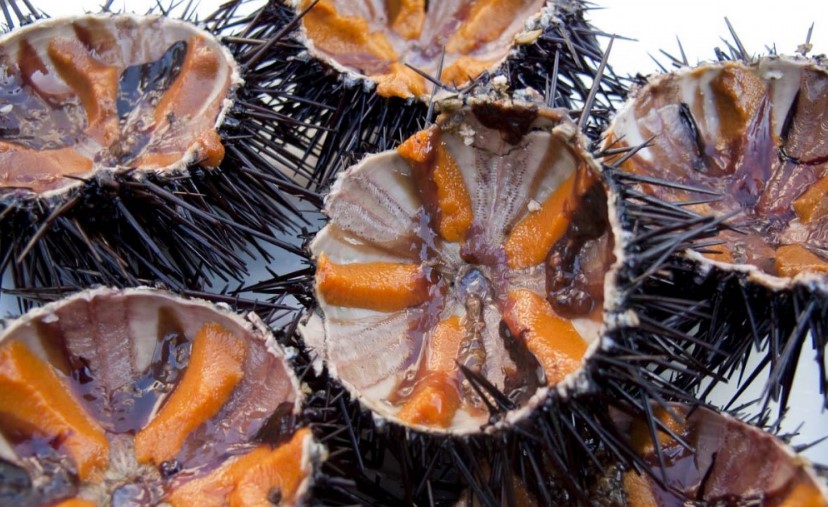 Sea urchin meat resembles squash caviar in color and texture and has a specific taste. Various sea urchin dishes are prepared in Barbados, but due to the unusual taste, not all travelers can eat this delicacy.
Pepperpot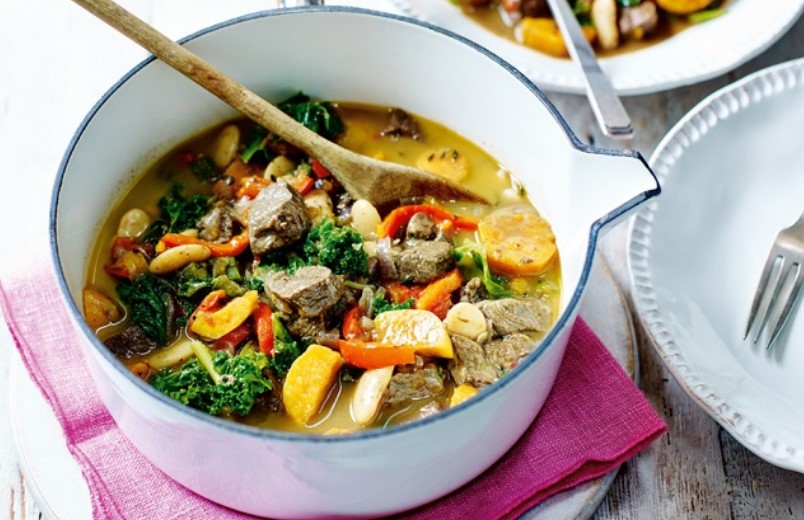 Spicy meat or chicken stew with a variety of vegetables and cornmeal. The dish is abundantly seasoned with cinnamon, a variety of spices, and a hot sauce.
Pepperpot is a traditional dish not only in Barbados but also in neighboring Guyana.
Flying Fish and Cou-Cou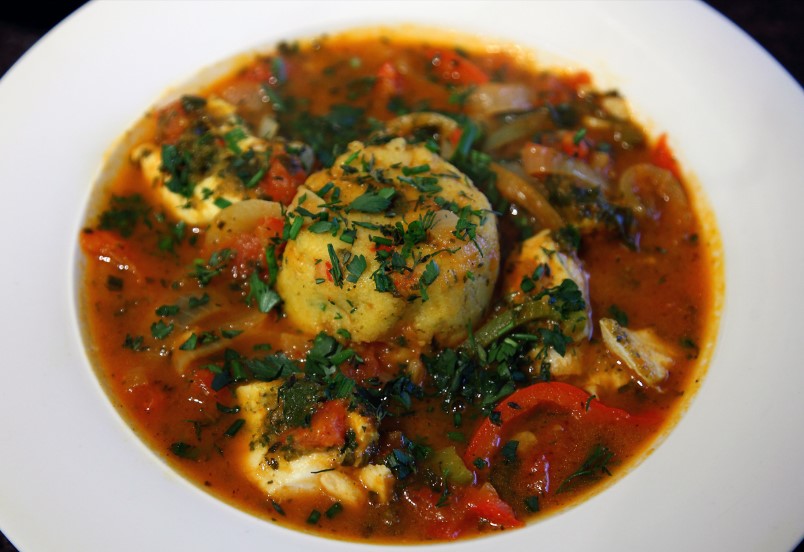 This is a real-life Barbados dish. Flying fish is a local delicacy and one of the symbols of the island, and cou-cou is a side dish made of corn grits, beans, and okra, with a consistency reminiscent of mashed potatoes. The history of the emergence is the same as that of most Caribbean dishes – cou-cou was the main food of the slaves who were brought to the island by the British.
Kabritu Stoba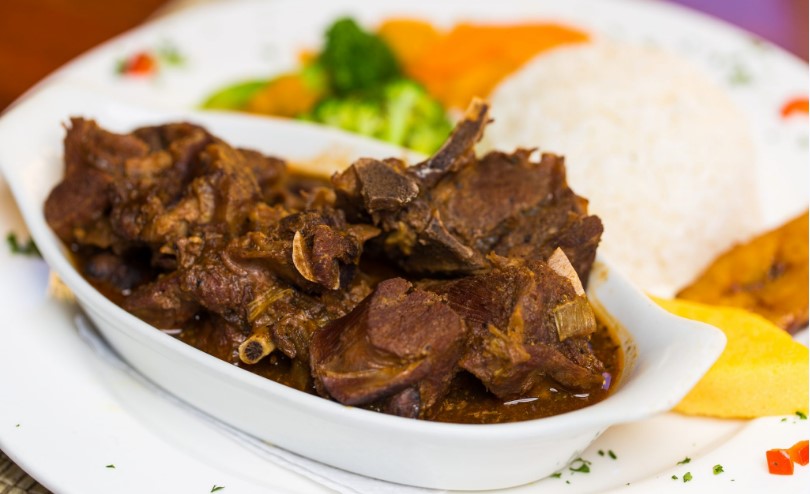 Simply put, lamb or goat meat stewed with vegetables. It is prepared in different variations in Montserrat, Aruba, and the Cayman Islands, somewhere there is more broth, somewhere less. The whole secret is to stew the meat until the bone begins to break easily. A properly cooked kabritu stoba literally melts in your mouth!
Also Like