Oyster Ceviche Recipe
by Editorial Staff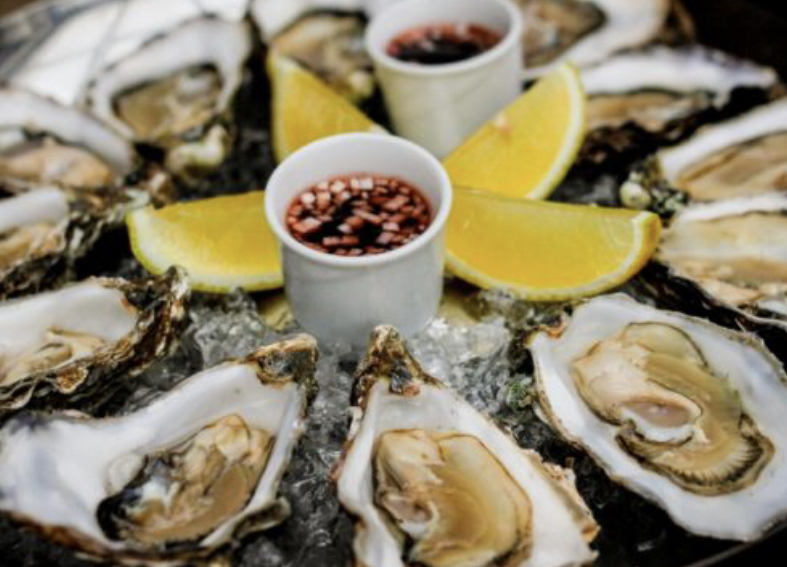 Peruvian ceviche is traditionally prepared with seafood. Moreover, quite often from raw. Therefore, it can be called an excellent source of protein. It would be a misconception that ceviche can only be tasted in restaurants.
Ingredients
a kilogram of large oysters;
one green and one red bell pepper;
a pinch of ground dill;
two tomatoes;
two avocados;
two bunches of lettuce;
a bunch of watercress;
one kilogram of lemons;
500 grams of passionfruit (if it is difficult to find it, you can replace it with any sour fruit, but the sauce will not be so aromatic. An interesting taste will come out with mango);
a glass of mayonnaise;
100 grams of olive oil;
salt and pepper to taste.
Directions
First, cut the tomatoes and avocado into cubes. Mix them with lettuce leaves. They must first be torn. Add watercress. Peel and finely chop the pepper.
Cut each oyster into three pieces. Sprinkle with dill, pepper, and salt. Then fill it with pre-squeezed lemon juice.
Make a fairly simple sauce. To do this, grind the passionfruit or mango and mix with mayonnaise.
Place the oysters on a plate, and the salad around them. Pour sauce over everything on top.
The ceviche is ready.
Enjoy your meal!
Also Like
Comments for "Oyster Ceviche Recipe"