10 Interesting Facts About Leaf Salads
by Editorial Staff
Tinkering with lettuce leaves in the kitchen is a real pleasure. Juicy green stems with bright streaks, crispy twigs. Pleasure for the eyes, health benefits! What do you know about Leaf Salads? We will tell you 10 interesting facts about him, and if you have something to add, be sure to leave your comment under this post!
Facts About Leaf Salads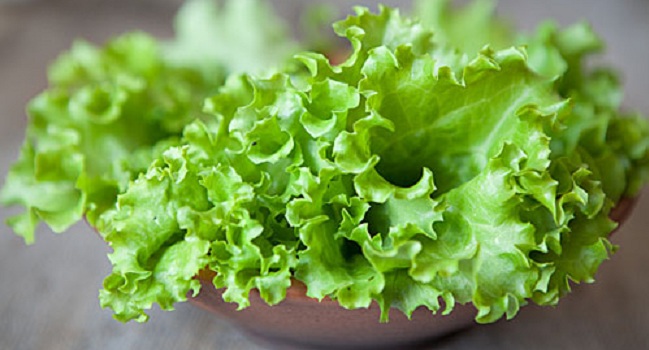 The list of nutrients contained in the salad is huge. In addition to fiber, it also contains vitamins of group B, carotene, vitamins PP, K, E; potassium, calcium, iron, copper, iodine.
There is more vitamin C in lettuce than green apples.
Among salads, the most vitamin C is in a coral salad or lollo ross.
The ancient Egyptians were the first to cultivate lettuce.
For the first time, the beneficial properties of salad were discovered by the philosopher and physician Avicenna.
For ancient people, the salad was too expensive. Seed oil was eaten.
Vitamin B9, or folic acid, was first isolated from lettuce. This vitamin is extremely important - the development of the fetal nervous system in the first trimester of pregnancy depends on it.
Like any greens, lettuce should not be cut with a knife - it is more correct to carefully tear it with your hands.
The herb will not make you feel full. Therefore, it is usually mixed with other ingredients rather than consumed separately.
In folk medicine, lettuce is considered a remedy that helps fight atherosclerosis, strengthen the heart and increase desire.
Also Like
Comments for "10 Interesting Facts About Leaf Salads"