7 Interesting Facts About Luffa
by Editorial Staff
Luffa is a loofah gourd that is rarely found in garden beds, but in vain! It is enough to grow a couple of plants, and you will be provided with environmentally friendly, natural washcloths for the year ahead. What do you know about Luffa? We will tell you 7 interesting facts about him, and if you have something to add, be sure to leave your comment under this post!
Facts About Luffa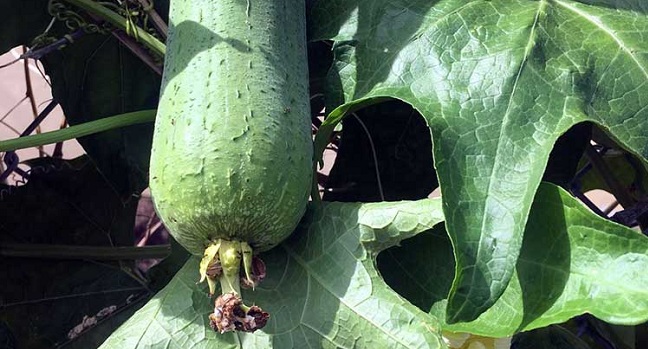 Luffa fruits are used as a filtering element for water purification in technical devices where high purification requirements are not imposed, intended for capturing large inclusions (scale, sand). They are installed in the form of type-setting blocks in warm boxes of ship boiler plants.
Young fruits of luffa sharp ribbed and Egyptian are eaten as vegetables.
Luffa seeds contain over 25% oil suitable for technical purposes.
Luffa is widely used as a raw material for filters, oil-absorbing sponges for wagon wheels, seals for mechanisms, thermal insulation, making hats, mats, sun-protection caps, soldier's helmets, shoe pads, and headgear.
Luffa flowers, buds, and ovaries are edible - it is a dietary product, it contains a minimum of calories. Luffa contains many vitamins and minerals: phosphorus, folic acid, iron, potassium salts. And the carotene in the buds and flowers of this plant contains 1.5 times more than in carrots.
Luffa fruits can be eaten raw and also used in cooking: salads, soups, sauces, stews. It can be stewed and fried like zucchini, with beans and whole.
Luffa is used in soap making for the manufacture of soap - scrub. Thanks to its hard particles, Luffa Scrub Soap perfectly exfoliates dead skin cells, cleansing and smoothing them.
Also Like
Comments for "7 Interesting Facts About Luffa"