Many people think that there is nothing extraordinary in German cuisine, and the Germans chose schnapps and sausages as the most unique products. But this is absolutely not the case. Visiting German restaurants, you can taste such dishes that will haunt the most sophisticated gourmets in their gastronomic fantasies.
Top 10 Must-Try German Dishes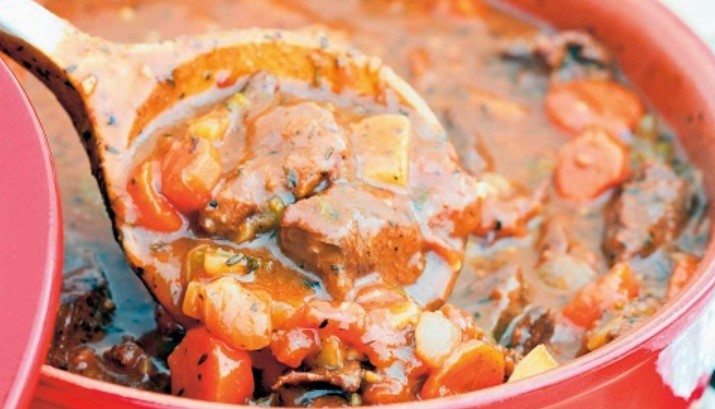 Sausages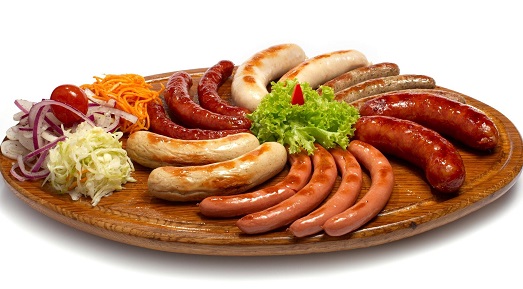 In the first place on the list, of course, will be sausages. But in Germany, there are many varieties and methods of preparation. Bockwurst, Weisswurst, Hamburg sausages - almost all of them are made from pork with the addition of spices and herbs.
Mettwurst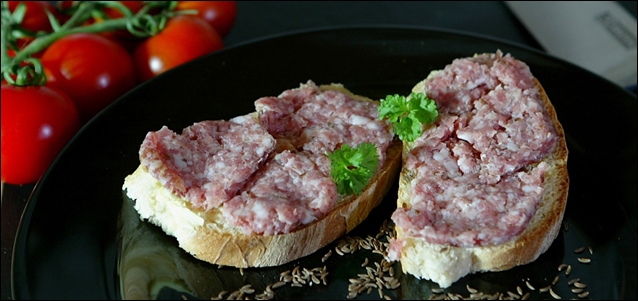 A crispy soft bun topped with peppered pork or ground beef and onions is a must for a German breakfast. Moreover, the minced meat does not undergo practically any heat treatment, except for light smoking.
Schweinehaxe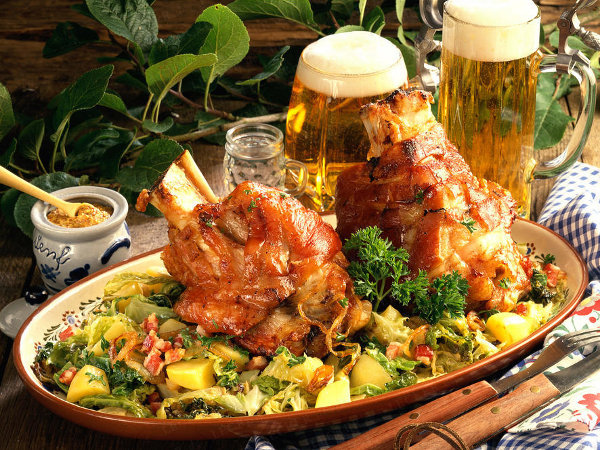 Appetizing pork leg with a ruddy crust is a must on German tables at Christmas. Most often, beer is chosen as a marinade for the shank.
Eintopf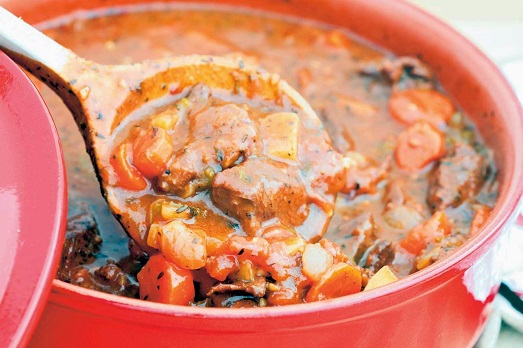 Due to the large amount of grounds, eintopf can be either the first or the second course. The basis of the soup is a variety of vegetables and meat broth. It can also include pasta, sausages, bacon, and other ingredients.
Cherry Cake "Black Forest"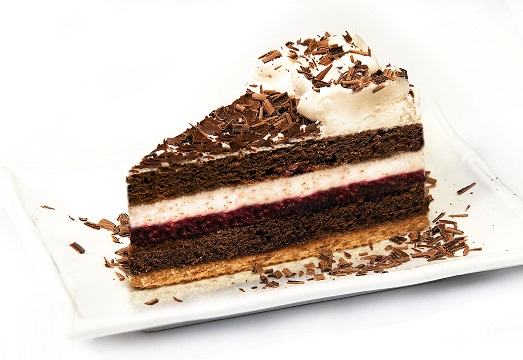 A unique cake that has gained popularity all over the world. Who can resist a chocolate sponge cake soaked in cherry syrup and greased cream?
Potato Salad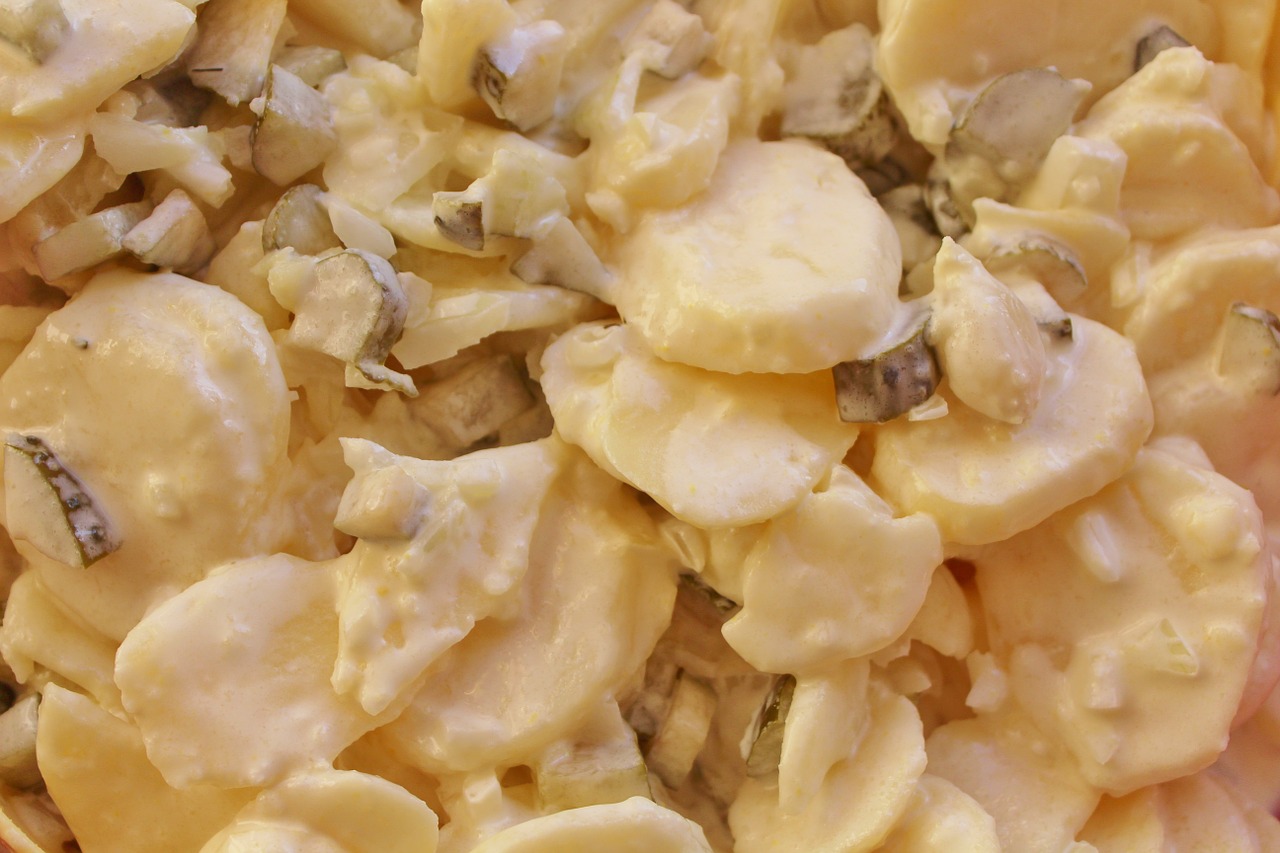 A salad of boiled potatoes, fried bacon, pickled cucumbers, and onions, seasoned with yogurt or sour cream, is an essential side dish for German sausages.
Strudel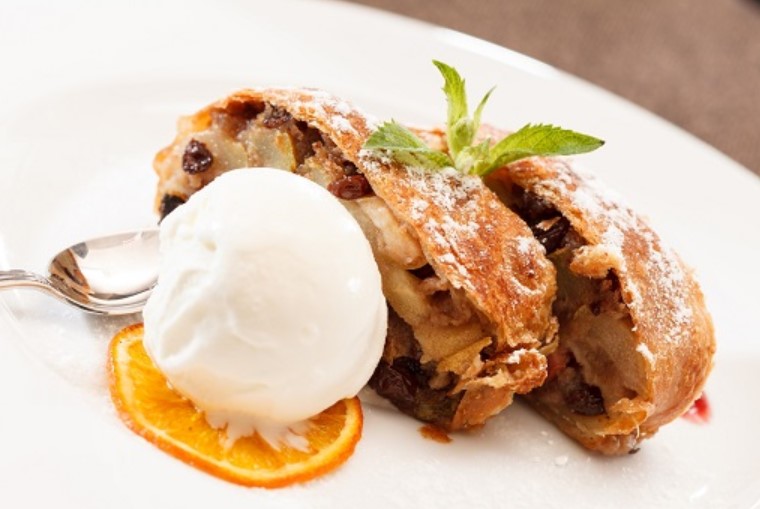 Another German dessert that the whole world knows about. Strudel is a roll of thin sheet dough stuffed with apple or cherry. While the filling may be loved, the apple and cherry strudel are considered classics.
Sauerkraut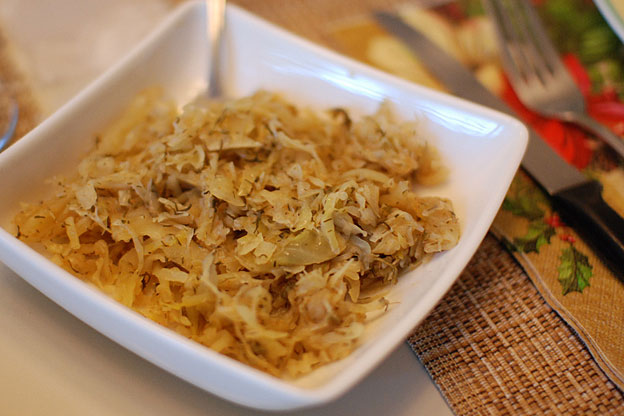 Despite its seeming simplicity, sauerkraut is a traditional dish in German cuisine. Sauerkraut is laid out on fried bacon, seasoned with spices, poured with beer, and stewed over low heat. Sometimes pieces of slightly smoked pork are added, which add an unusually piquant taste to the cabbage.
Rote Grütze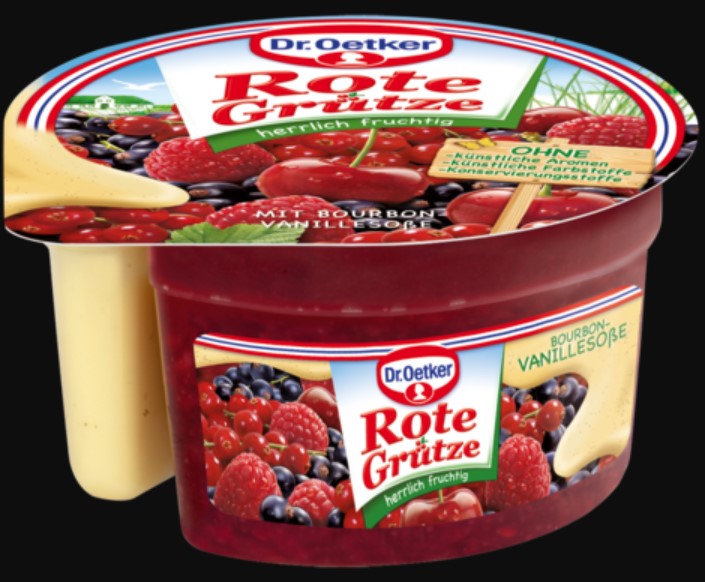 An unusual German dessert, reminiscent of Russian jelly, consists of many different berries prepared in a special way. Whipped cream, vanilla sauce, or milk are added to Rote Grütze.
Marzipan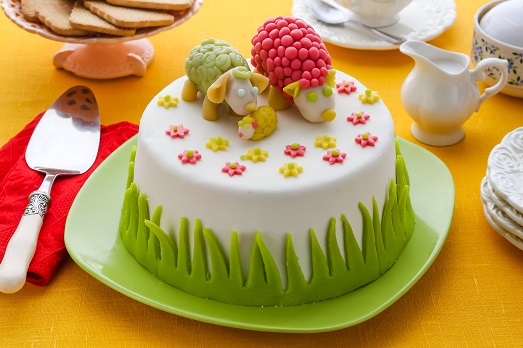 Who has not heard of German marzipan? With the help of almond flour, syrup, and icing sugar, you can get a unique treat that is added to various confectionery products.
Also Like