15 Incredible Facts About Bergamot
by Editorial Staff
Bergamot (or orange-bergamot) is a hybrid plant species obtained by crossing an orange and a citron. Its name comes from the Italian word "bergamotto", derived from the name of the city of Bergamo in Italy, where bergamot oil was first produced and sold.
Facts About Bergamot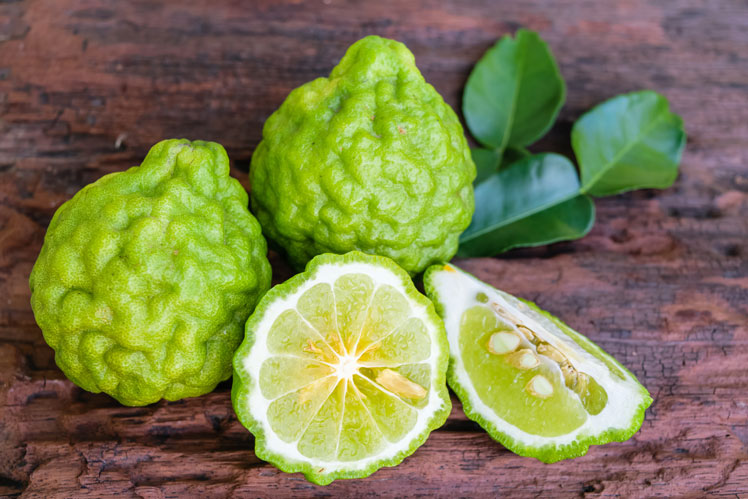 Bergamot is known for being used in the production of flavored teas such as 'Earl Gray'. But this is not the only use of bergamot and we will talk about this later.
Bergamot is grown in large quantities in the Italian province of Calabria. Bergamot production is so widespread here that it is a symbol of the entire area.
Bergamot is grown on the Mediterranean coast, where soil composition and temperatures are most favorable (Spain, Greece, and France), as well as on plantations in Argentina, Brazil, and Georgia (USA).
Bergamot is also grown in India, China, and the humid subtropics of the Caucasus.
The culture has developed since the beginning of the 18th century when essential bergamot oil was used in the perfumery, and then in microscopic technology.
Essential (bergamot) oil is obtained from the peel of its fruits, fallen unripe fruits ("orange nuts"), flowers, leaves, and young shoots. The yield of essential oil from the peel of the fruit is 1-3%. The yield of essential oil from the leaves is 0.15-0.35%.
Bergamot fruits are spherical or pear-shaped, golden-green in color, with a smooth thick three-layer shell, rich in essential oil.
Bergamot oil is a liquid with a pleasant peculiar smell and a bitter taste. The specific pleasant aroma of the oil is due to the presence of linalyl acetate (35-50%) and free linalool in it.
Bergamot oil has a pale green color, a pleasant fresh aroma, and is considered the best of the essential oils obtained from citrus fruits. Based on bergamot oil, cologne was first made in 1709 in the German city of Cologne.
Bergamot oil contains furocoumarins, which have a strong photosensitizing effect that promotes faster skin pigmentation. In medicine, based on one of the components, bergapten, drugs have been created for the treatment of vitiligo and nesting baldness.
Bergamot oil is used to perfume ointments. Bergamot peel is used in perfumery because of its ability to combine with different scents to form a bouquet of scents that complement each other.
Bergamot peels and essential bergamot oil are widely used in aromatherapy, as well as to treat depression and improve digestion.
In Sweden and Norway, bergamot is a very common flavoring in snus. Likewise, with dry nasal sniffing, bergamot is also a common scent in traditional blends.
Italian food manufacturer Caffé Sicilia makes marmalade using bergamot fruit as its main ingredient. And in Greece, bergamot peel jam boiled with sugar is popular.
Carpentierbe, based in San Giorgio Morgheto, Italy, produces a digestive liqueur derived from bergamot, marketed under the name Liquore al Bergamotto.
Some researchers have argued that the scent of bergamot helps focus attention.
Also Like
Comments for "15 Incredible Facts About Bergamot"