Apricot Marshmallow
by Editorial Staff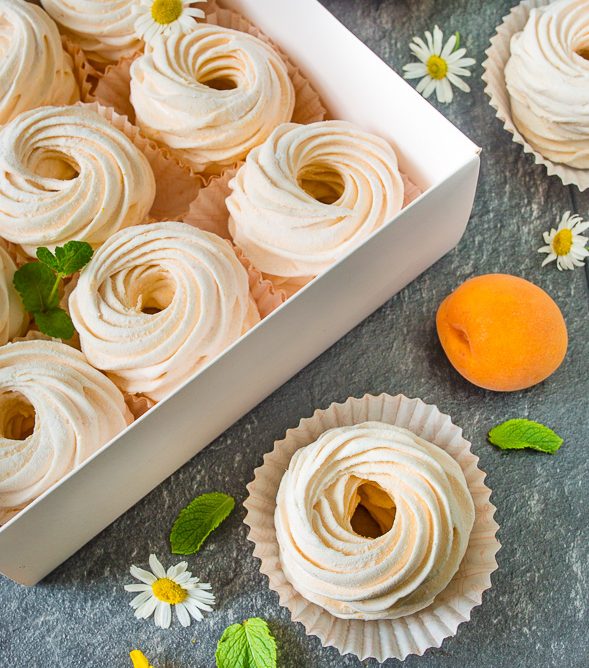 Apricots contain a lot of pectins, and they do not need the addition of applesauce or powdered pectin. This marshmallow is just as delicate and delicious as strawberry, currant, and cranberry.
Ingredients
apricot 150 g
sugar 4 tbsp
protein 2 pcs.
gelatin 1 g
water 2 tbsp
Directions
Cover the cooked apricot puree with the sugar and cook until a thick fruit mass is formed.
While cooking, add beaten egg whites with gelatin dissolved in water to the apricot puree.
Mix the resulting mass thoroughly and pour into pre-prepared rosettes or vases for subsequent cooling.
Bon Appetit!
Also Like
Comments for "Apricot Marshmallow"