Apricot Marshmallow
by Editorial Staff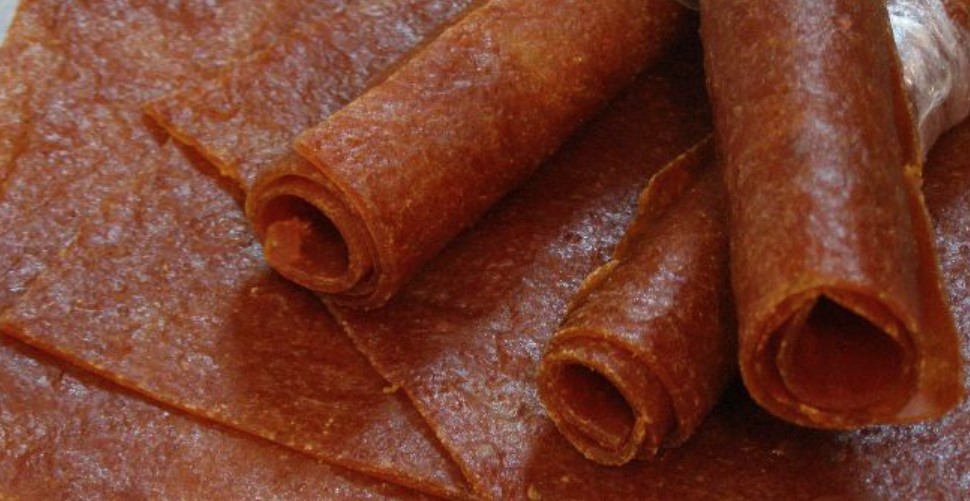 We are preparing a very healthy, low-calorie, delicious delicacy – apricot marshmallow.
Ingredients
Apricots (maximum ripe, soft) – 2.5 kg
Sugar – 1 kg
Gelling agent (pectin with citric acid) – 10 g (Zhelfix, Confiture, etc.)
Directions
We cut off the spoiled parts, take out the bones.

We make mashed potatoes, add sugar, and gelling powder. Cook, stirring occasionally, for about half an hour.
Cool the mixture. Cooking foil, thick oilcloth, or parchment paper. Spread the apricot puree evenly in a layer about 0.5 cm thick. Dry. Can be dried in a slightly preheated oven.
When the candy is dry, carefully separate it from the base, turn it over so that it dries from the bottom side.
We cut the marshmallow at random. In this case – with squares, which then rolled into tubes.
Also Like
Comments for "Apricot Marshmallow"