Italian Sausage Lasagna Recipe
by Editorial Staff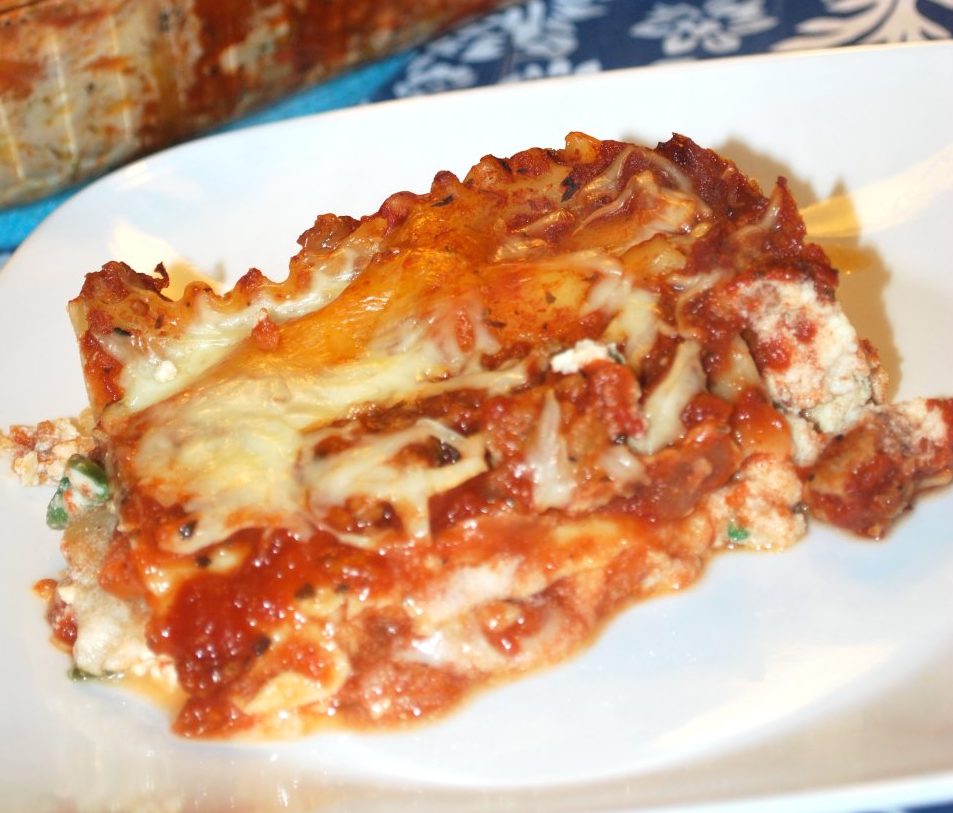 Traditional dishes often take on completely unexpected variations. A vivid example of this is the recipe for making lasagna with sausage.
Ingredients
Italian sausage 500 g
Marinara sauce 4.5 tablespoon
Ricotta 910 g
Spinach 2 tablespoon
Dried basil 1 teaspoon
Ground black pepper 0.2 teaspoon.
Nutmeg 0.2 teaspoon
Parmesan 0.2 teaspoon
Lasagne 12 pcs.
Mozzarella 2 tablespoon
Instructions
Preheat the oven to 190C. Grease a large ovenproof dish and set it aside.
Remove the skin from the sausage. To do this, you need to take a knife or kitchen scissors and cut it along the bottom edge, then the skin will come off easily. Fry the sausage in a non-stick skillet over medium heat. Use a silicone spoon or spatula to break the sausage into pieces. Fry until the sausage is no longer pink.
Add 4 1/2 cups marinara sauce. Mix well. Remove from heat and set aside.
In a small bowl, combine ricotta cheese, chopped spinach, basil, pepper, nutmeg, and shredded Parmesan cheese. Mix all ingredients thoroughly.
Take a casserole dish and put the ingredients in it in the following order:
Spread 1 cup marinara sauce over the bottom of the casserole dish. Top with 4 lasagnas. Place half of the ricotta mixture on top of the lasagna and add another 1 1/2 cups of marinade sauce on top. Sprinkle with grated mozzarella cheese (2/3 cups), add 4 more lasagnas, then the remaining ricotta mixture, 1 1/2 cups marinara sauce, another 2/3 cups mozzarella. Top with the remaining 4 lasagnas, add 1 cup sauce, and sprinkle with 2/3 cup mozzarella.
Cover with foil and bake for 25 minutes. Remove the foil and bake for another 10-15 minutes, until it starts to foam and the cheese melts.
Also Like
Comments for "Italian Sausage Lasagna Recipe"