Breakfast Lasagna Recipe
by Editorial Staff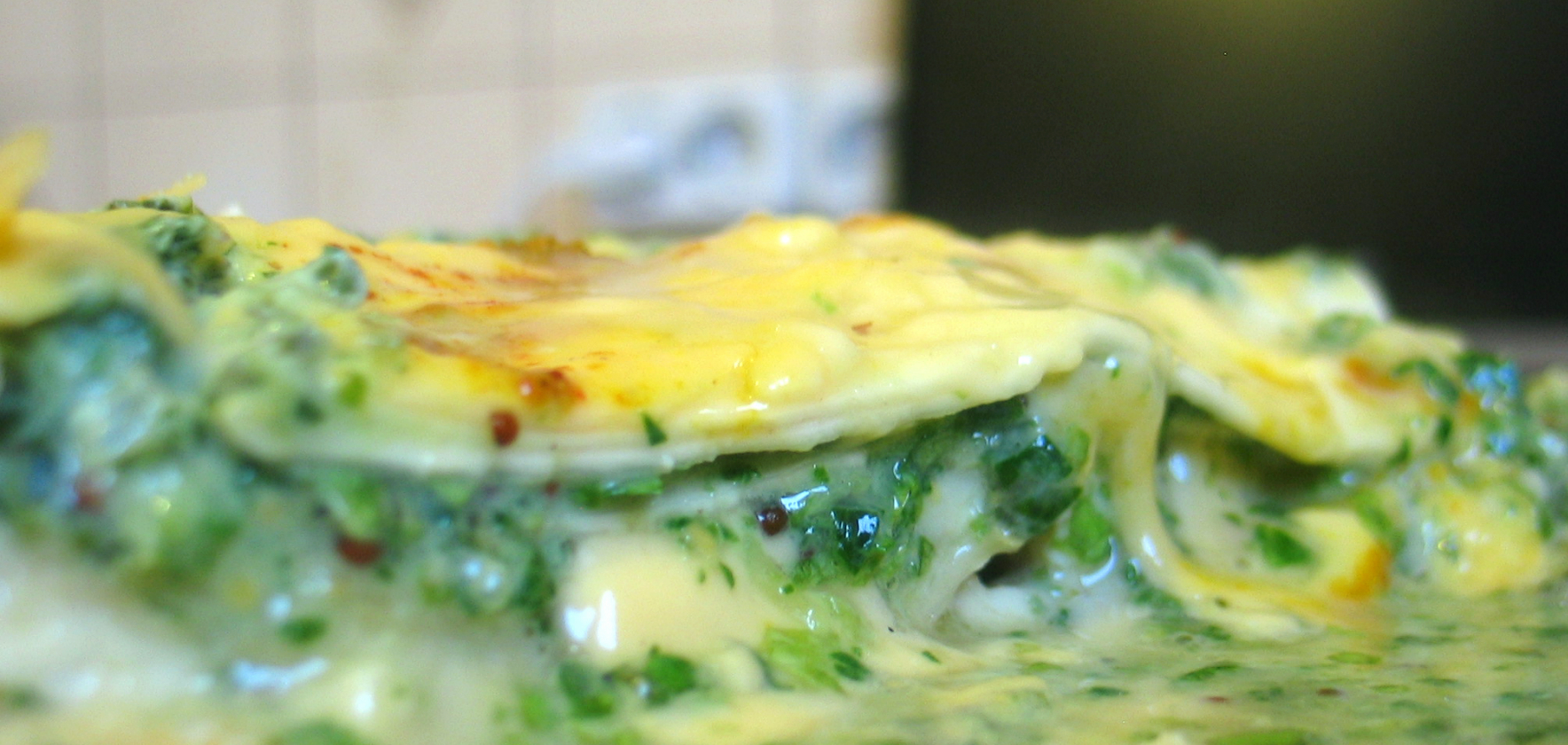 This baked egg lasagna is a very good healthy breakfast option and is also quite easy to make.
Ingredients
4 eggs
100 grams of milk
4 lasagna sheets
as greens: spinach, sorrel, lettuce
some garlic sauce
mustard
salt
pepper
Instructions
This is very simple. She put the water to a boil, at this time she mixed eggs, milk, salt, and pepper. Chopped greens and mixed with mustard and garlic sauce.
Put lasagna leaves in boiling water and hold them there for a little while until softened. Get it out, pour out the water, now you can cook a dish in an already warmed-up ladle. A little milk with an egg on the bottom, a leaf on top (+2 quarters around the edges) lasagne, greens, again a little milk with an egg, leaf, greens.

Layout the cheese shelves so that the layer of scrambled eggs is inside.

Now fill it with milk and egg. On top of the square is the last leaf of lasagna. And rub the cheese.
After that, the tray is sent to the oven at a temperature of 180 degrees.
Also Like
Comments for "Breakfast Lasagna Recipe"