Easy Vegan Lasagna Recipe
by Editorial Staff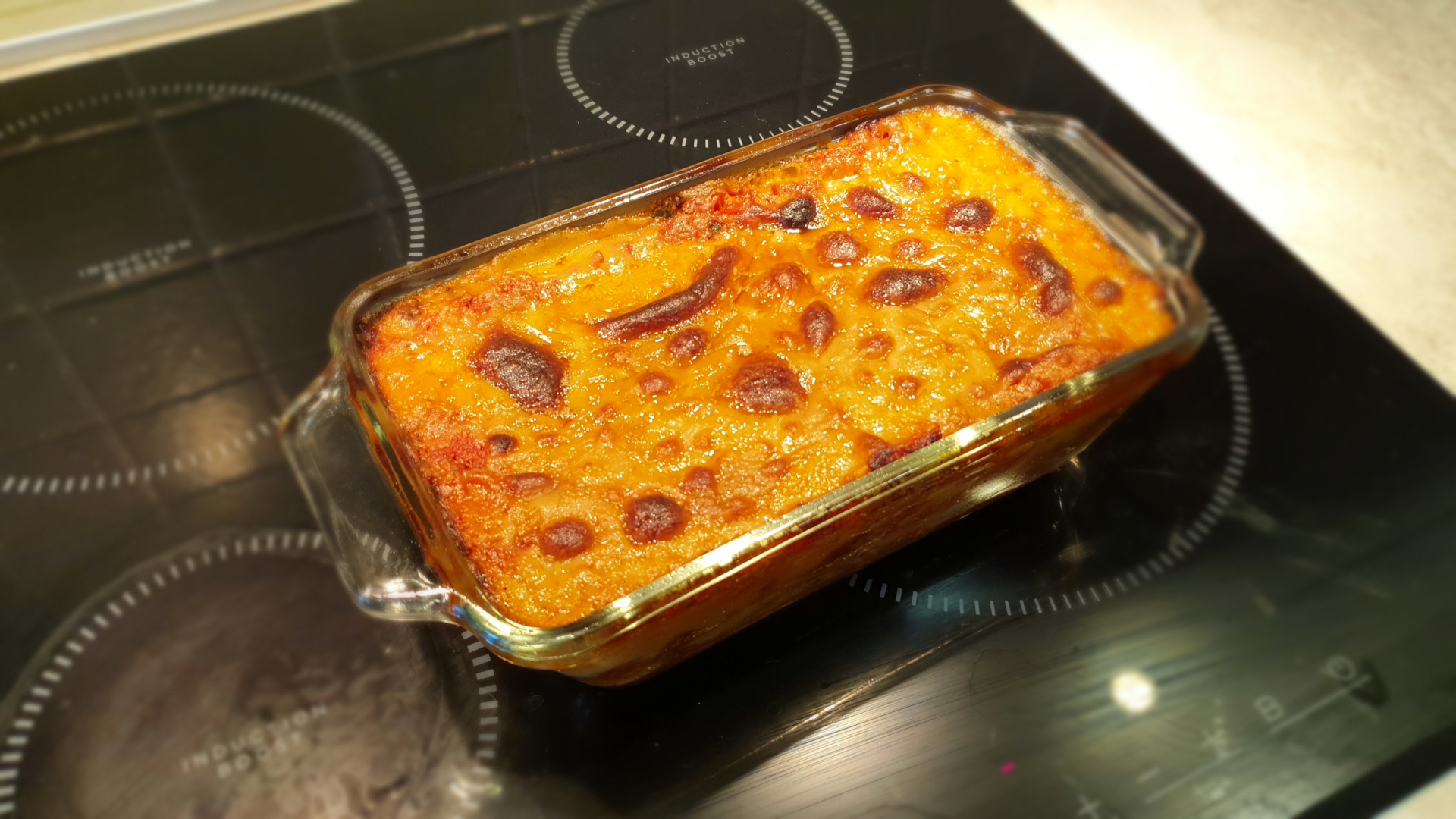 The vegan lasagna recipe will be appreciated by lovers of Italian cuisine.
Ingredients
3-4 pcs. lasagne sheets
1 cup minced soy
1 PC. eggplant (200 g)
1 PC. zucchini (350 g)
4 things. celery (twigs / sticks)
1 PC. onions (preferably red)
1 clove garlic
1 can chopped tomatoes (400 g)
4 tbsp tomato paste (100 g)
2 teaspoon hops-surely
2 teaspoon green mixture (any mixture of greens for rich flavor)
2 teaspoon Red pepper
1 tbsp salt
vegan bechamel sauce:
0.5 l oat milk (cannot be replaced with another)
1/2 cup flour
1/2 cup olive oil
1 teaspoon curry
Instructions
Wash and peel all vegetables thoroughly. Chop finely: onion, garlic, celery, eggplant, and zucchini.
Add a little oil to a preheated saucepan and add onions, garlic, celery to fry over medium heat. Add some of the spices. It is worth moving to the next step without waiting for the golden crust of the onion.
Add eggplant and zucchini, cover, let the mixture simmer for about 7 minutes. Stir the mixture. Add chopped tomatoes, dry minced soy, tomato paste. If the mixture is difficult to mix, add a little water. Add the remaining spices, stir again and cover. Let the filling brew over low heat for 20 minutes.
While the lasagne filling is cooking, add the specified amount of olive oil to the preheated skillet. Add flour and whisk everything so that there are no lumps. Add the oat milk and stir again so that there are no lumps.
Evaporate the water from the mixture over medium to low heat and stir constantly. The final consistency should be slightly stringy, not too runny. If necessary, you can add more flour as you cook.
Place the lasagne in an oven preheated to 200 degrees.
Bake the lasagne for 30-40 minutes, until the crust is baked on top, or until the layers are cooked.
Also Like
Comments for "Easy Vegan Lasagna Recipe"